News Detail
Super thick borosilicate glass plate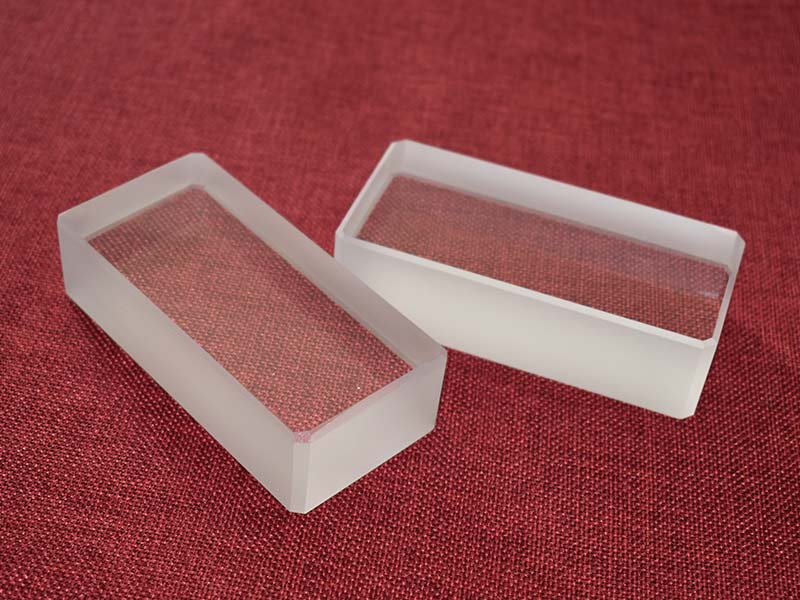 The general borosilicate glass has a thickness ranging from 2 to 20mm, and many manufacturers over 20mm cannot produce it. Pchao can use a firing process to produce and process a variety of extra-thick tempered borosilicate glass with a thickness greater than 20mm. The glass can be up to 50mm thick .
Extra thick tempered borosilicate glass
The firing process used for extra-thick tempered borosilicate glass is now limited by the maximum plate size that can be processed by this product, with a maximum size of about 400×400mm.
Properties of extra thick tempered borosilicate glass:
Working temperature: less than or equal to 300℃;
Bending strength: greater than or equal to 300Mpa;
Safe working pressure: 0.3~5Mpa
The tempered borosilicate glass produced by Pchao Company has high transparency and is basically free of defects such as bubbles and water marks. The product is comparable to the borosilicate glass of float process.
Ordering requirements: Before ordering, you need to determine the specific dimensions (such as diameter, thickness or length, width, thickness, etc.), working temperature and working pressure.
If you need to customize this product, please contact our sales staff directly.
Welcome sending your inquiry:
Sales manager: Andy
Phone/WhatsApp: +8613569413718
Email: [email protected]
Skype: live:andypchao