Product Detail
Heat Resistant Transparency Borosilicate Sight Glass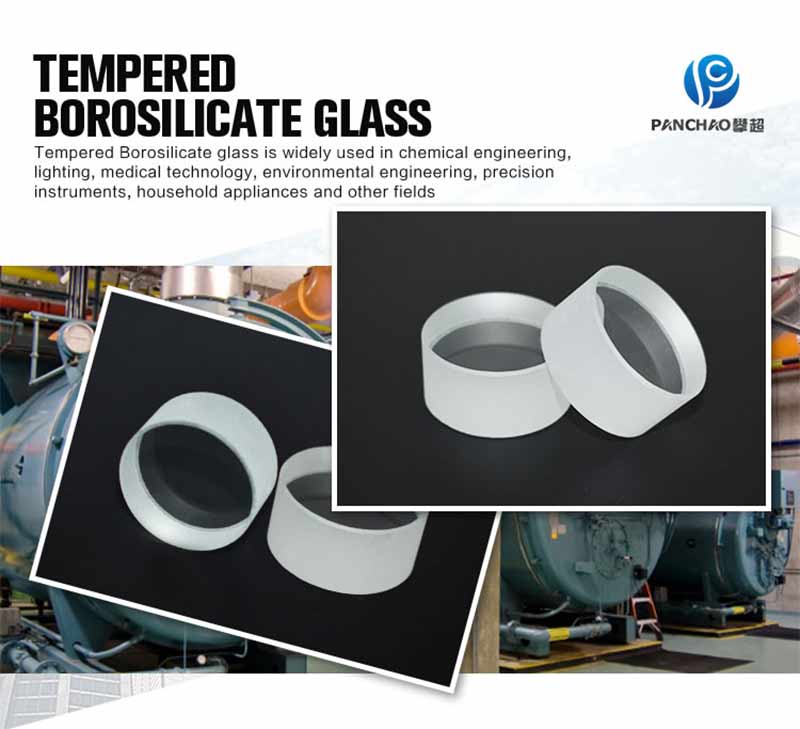 Tempered Borosilicate glass is one of transparent colorless glass,through wavelength is between 300 nm to 2500 nm,transmissivity is more than 90%. Coefficient of expansion is 3.3. It can acid proof and alkali, the high temperature resistant is about 450℃. If course handling,the temperature resistant can reach 550℃ or so. Apply to lighting fixture,chemical industry ,electron,high temperature equipment and so on .
TECHNICAL DATA
| | |
| --- | --- |
|  Density |  2.23 g/cm3 |
|  Hardness |  >7 |
|  Modulus of elasticity |  63·103N·mm-2 |
|  Poisson's ratio |  0.18 |
|  Tensile strength |  4.8x107pa(N/M2) |
|  Compressive strength |  (0-300) 3.3±0.1×10-6K-1 |
|  Poisson's ratio |  0.18 |
|  Coefficient of thermal expansion |  (0-300) 3.3±0.1×10-6K-1 |
|  Thermal conductivity |  1.2W·m-1·k-1 |
|  Softening point |  820±10°C |
|  Annealing point |  560°C |
|  Strain point |  516±10°C |
|  Electrical resistivity |  >1018 Ωm |
|  Dielectric constant |  4.6 1 MHz, 25 |
APPLICATION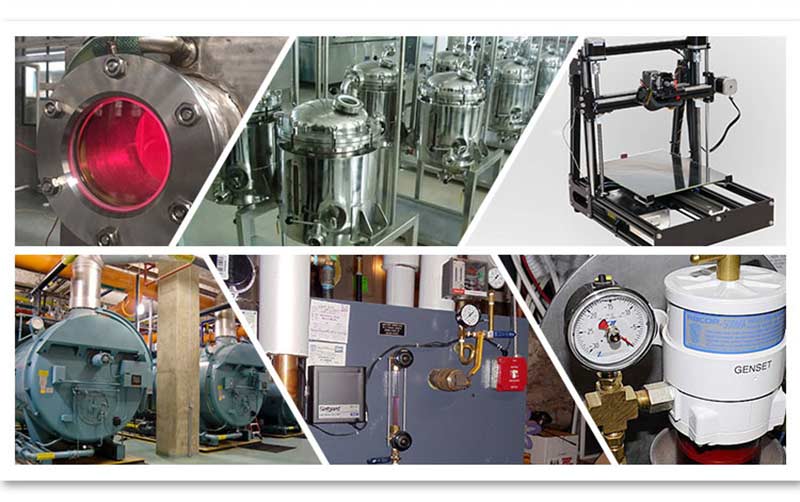 1. Household electrical appliance (panel for oven and fireplace, microwave tray etc.);
2. Environmental engineering and chemical engineering (lining layer of repellence, autoclave of chemical reaction and safety spectacles);
3. Lighting (spotlight and protective glass for jumbo power of floodlight);
4. Power regeneration by solar energy (solar cell base plate);
5. Fine instruments (optical filter);
6. Semi-conductor technology (LCD disc, display glass);
7. Medical technique and bio-engineering;
8. Safety protection (bullet proof glass)
PACKAGING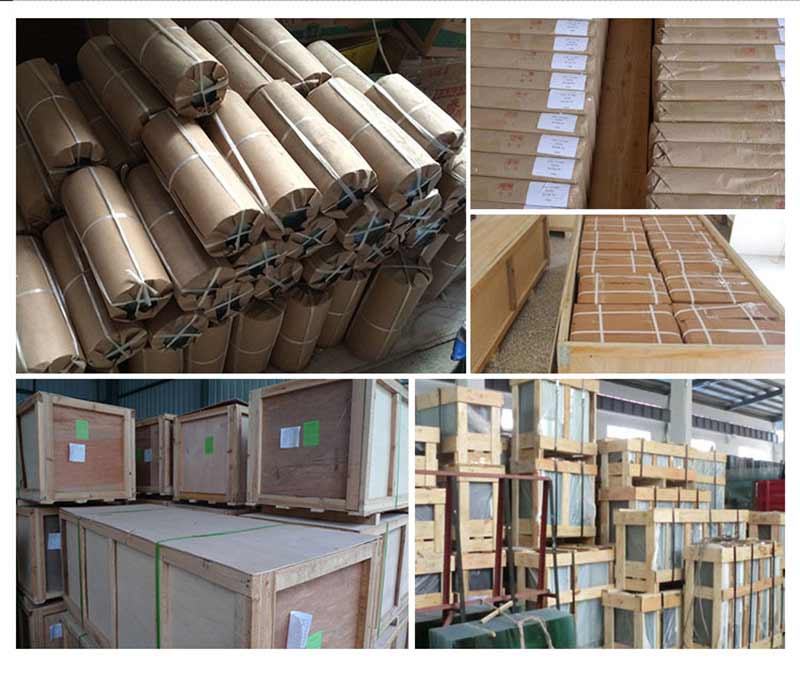 PRODUCTS PHOTOS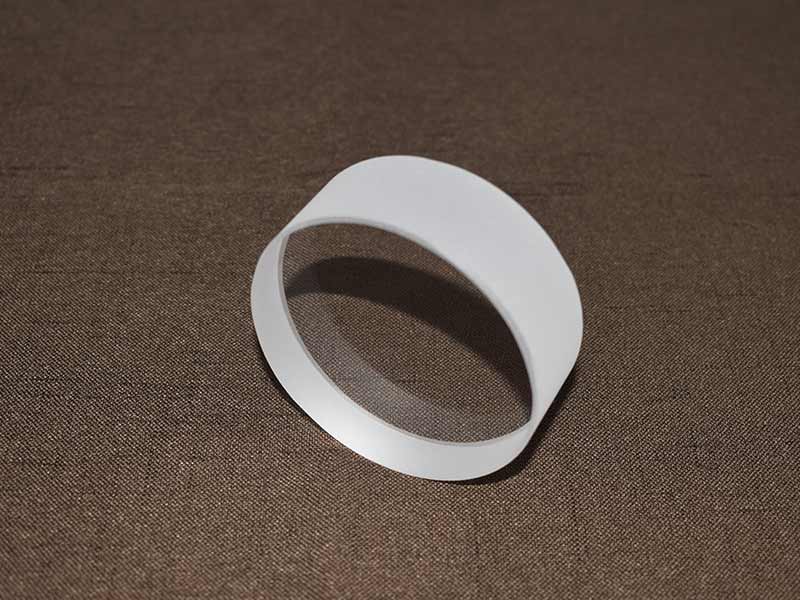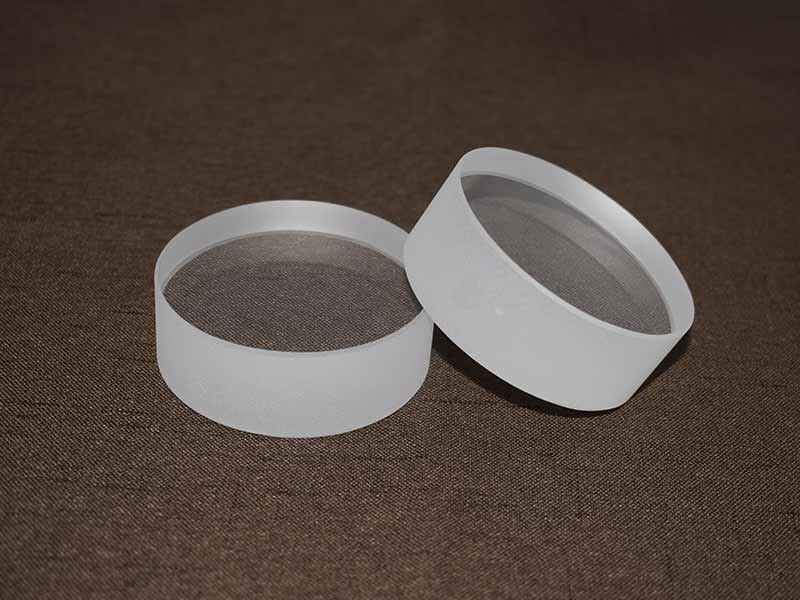 COMPANY INFORMATION

Xinxiang Pan Chao Instrument Co., Ltd. is a collection of development, design, production, sales and
after-sales service as one of the professional chemical glass instrumentation production company. Our company specialized in manufacturing quartz sight glass, quartz glass tube, quartz flange, high borosilicate glass mirror, high borosilicate glass tube, tempered sight glass, level gauge glass plate, stainless steel flange sight glass and so on.

OUR CUSTOMER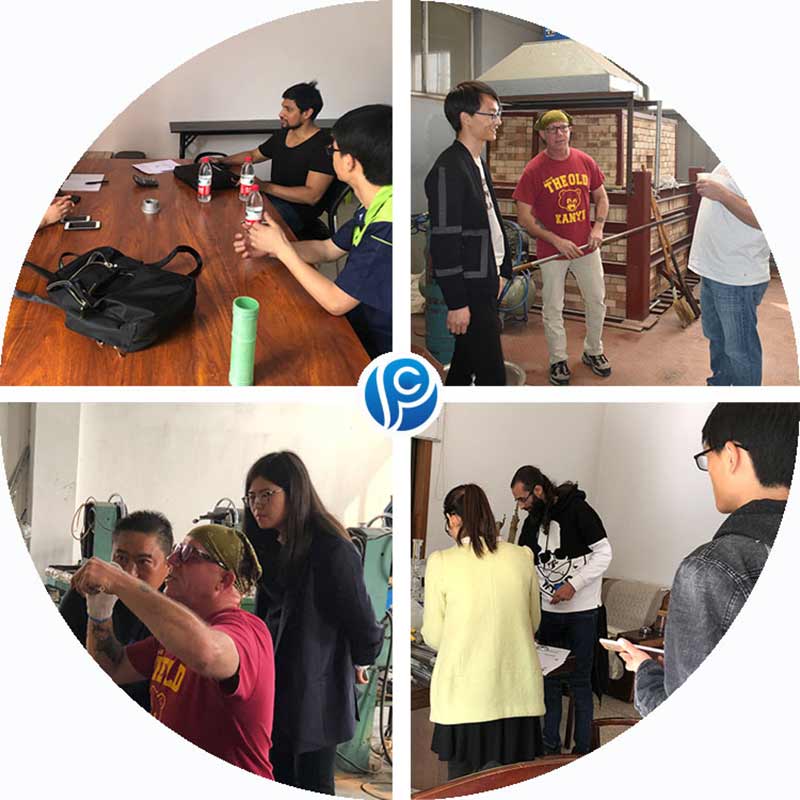 CERTIFICATE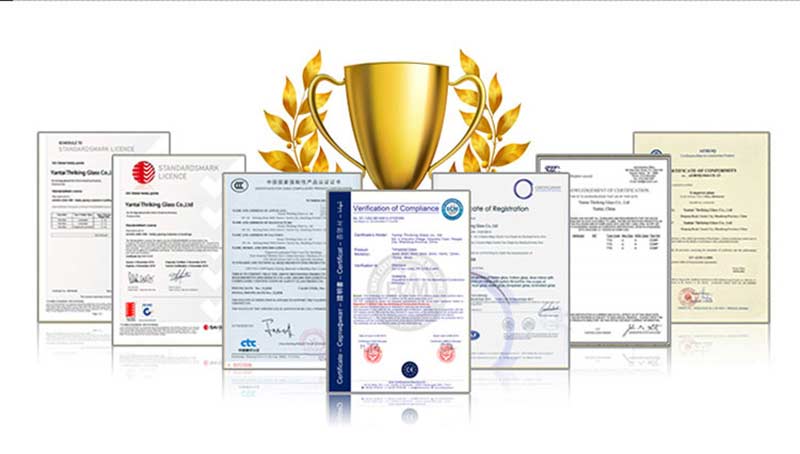 Our company produces glass mirror products in line with industry standards, with a clear transparency, beautiful appearance, small tolerance, high pressure high temperature, anti-crack, and other advantages, widely used in metallurgy, chemical, coal, heavy industry, shipbuilding, And other fields. Successfully build "PCHAO" brand industrial mirror glass.
Advanced production equipment and a number of production lines to ensure product quality and production. Professional team of engineers to create high-precision instrument products, and to undertake glass mirror, as the glass mirror, such as non-standard products such as custom processing. Professional packaging division and long- term cooperation in the freight forwarding company, so that our products safe and lossless, convenient transportation, affordable.
SHIPPING & DELIVERY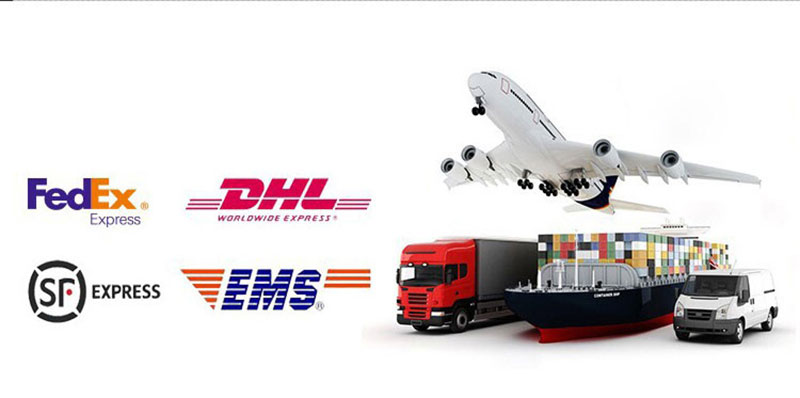 FAQ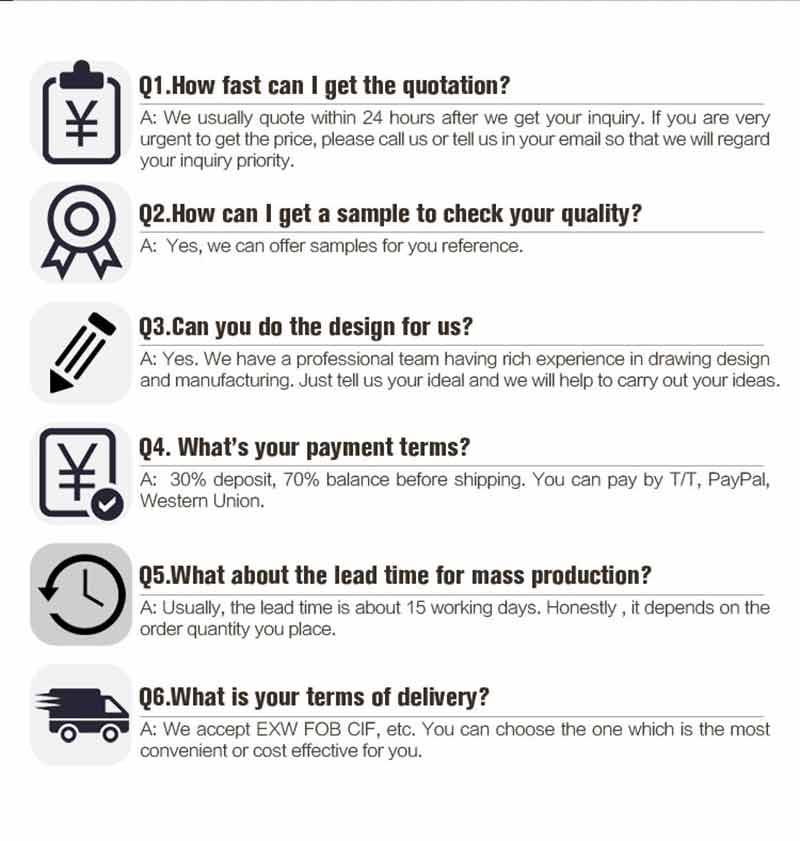 If you are interested in the Heat Resistant Transparency Borosilicate Sight Glass or need to consult, please click on our online customer service, or call us.
We customize all kinds of water glass pipe with nice price.
Welcome sending your inquiry:
Sales manager: Andy
Phone/WhatsApp: +8613569413718
Email: [email protected]
Skype: live:andypchao