Page Detail
About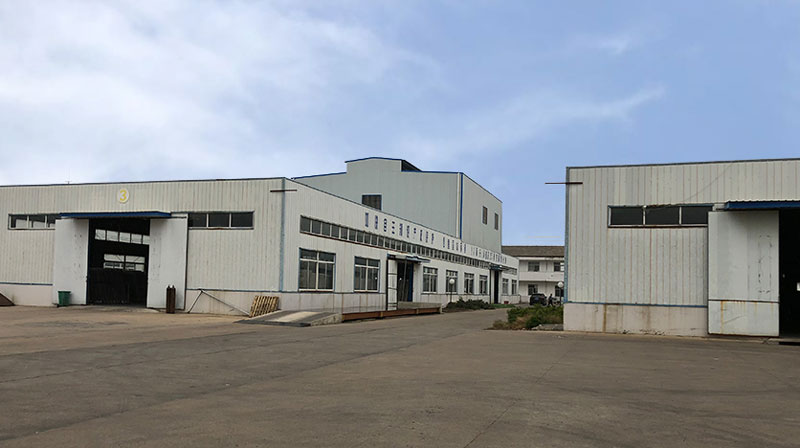 Xinxiang Panchao Instrumentation Co., Ltd. is a professional chemical glass instrumentation company integrating development, design, production, sales and after-sales service. We has 8 years of export experience, and our products are exported to all over the world, providing a strong competitiveness for our customers in the glass smoking market. Our company specialized in manufacturing Bongs, Bubblers, Smoking Rigs, Water Bong Pipe Rig, Chillums Pipe, Glass Blunts, One Hitters Smoking Pipe, Sherlocks Smoking Pipe, Specialty Smoking Pipes, Spoons Smoking Pipe, Steamrollers Smoking Pipe, color glass tube and so on.
Advanced production equipment and a number of production lines to ensure product quality and production. Professional team of engineers to create high-precision instrument products, and to undertake glass mirror, as the glass mirror, such as non-standard products such as custom processing. Professional packaging division and long-term cooperation in the freight forwarding company, so that our products safe and lossless, convenient transportation, affordable.
We will stand in the customer's point of view to consider all the problems, to provide customers with quality products, best service, welcome to sending your inquiry.