Product Detail
Ultrashort Quartz Glass Tube Small Size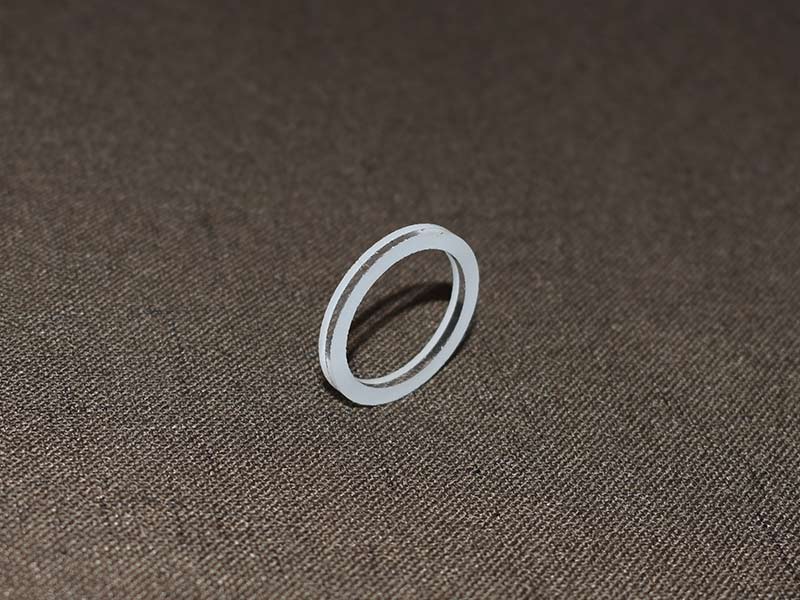 Chemical properties of quartz tube:
1. High temperature resistance
The softening point temperature of quartz glass is about 1730℃, which can be used for a long time at 1100℃, and the maximum use temperature can reach 1450℃ in a short time.
2. Corrosion resistance
Except for hydrofluoric acid, quartz glass hardly chemically reacts with other acids. Its acid resistance is 30 times that of ceramics and 150 times that of stainless steel. Especially its chemical stability at high temperatures is beyond any other engineering materials. Comparable.
Welcome sending your inquiry:
Sales manager: Andy
Phone/WhatsApp: +8613569413718
Email: [email protected]
Skype: live:andypchao