Product Detail
Transparent Heat Resistant Quartz Glass Tube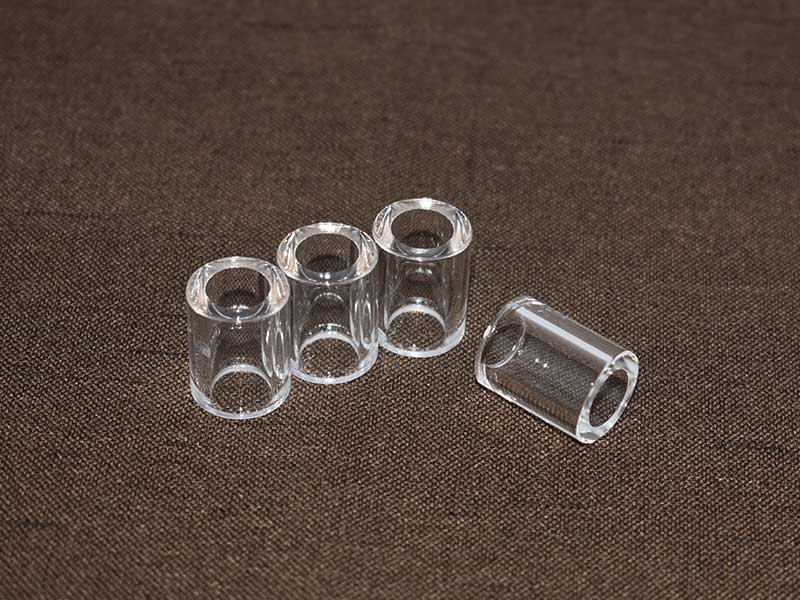 Quartz glass is a single-component amorphous material of silica, and its microstructure is a simple network composed of silica tetrahedral structural units. Due to the large Si-O chemical bond energy and the structure is very compact, quartz glass It has unique properties, especially the optical performance of quartz glass is very excellent, and has excellent transmittance in the continuous wavelength range of ultraviolet to infrared radiation.
If you are interested in the Transparent Heat Resistant Quartz Glass Tube or need to consult, please click on our online customer service, or call us.
We customize all kinds of glass tube with nice price.
Welcome sending your inquiry:
Sales manager: Andy
Phone/WhatsApp: +8613569413718
Email: [email protected]
Skype: live:andypchao