News Detail
The formation of quartz glass tube
The formation of quartz glass tube
The quartz glass tube uses high-purity silica as the raw material, and the production process is melting and quenching (the material must be heated to the melting temperature, and then quickly cooled to the solid phase of the glass tube). The manufacture of ultra-high purity and ultraviolet transmittance glass tubes requires the vaporization of silicon, the oxidation of silicon dioxide, and the heating and dissolution.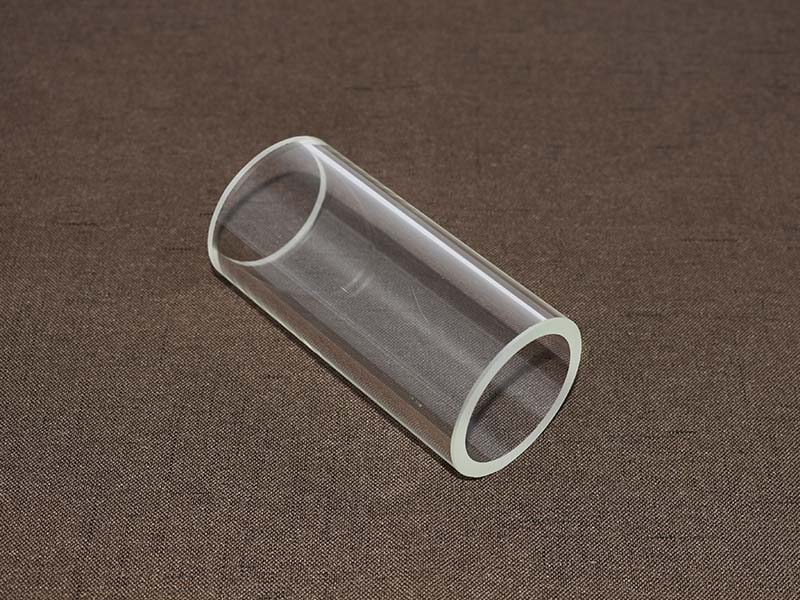 The formation of the quartz glass tube is due to the high viscosity of the melt at high temperatures. It is widely used in the manufacture of semiconductors, electric light sources, semiconductor communication devices, lasers, optical instruments, laboratory instruments, electrical equipment, instruments and high temperature and corrosion resistant chemical instruments, chemicals, electronics, metallurgy, building materials and national defense industries.
High-purity quartz glass tubes can be used to make optical fibers. With the development of semiconductor technology, quartz glass tubes are widely used in all aspects of semiconductor production. For example, the Czochralski method converts polycrystalline into monocrystalline silicon, a washing tank for cleaning, a diffuser for diffusion, a chute boat, a bell jar for ion implantation, and so on.
If you are interested in quartz glass tubes or need consultation, please click on our online customer service, or call us. Pan Chao, customized glass of different quality specifications.
Panchao special industrial glass, tailor-made glass of different quality for you.
Welcome to send your inquiry:
Sales manager: Andy
Phone/WhatsApp: +8613569413718
Email: [email protected]
Skype: live:andypchao
Xinxiang Pan Chao Instruments Co., Ltd.
Address: Room 1502, Jing Ye Gong Yuan Guo Ji, Jin Sui road and New Second Street intersection, Xin Xiang city, Henan Province, China