News Detail
The chemical properties of quartz glass
The chemical properties of quartz glass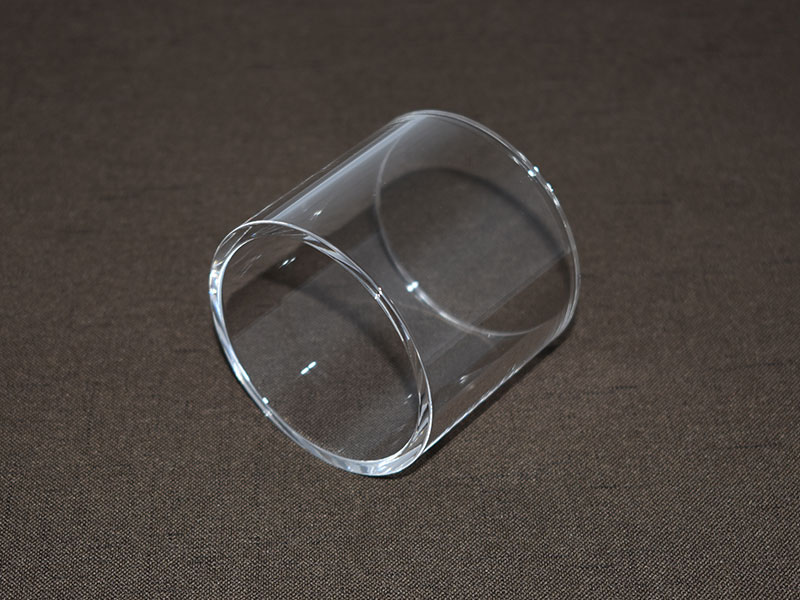 Quartz glass tube is made of silica special industrial technology glass, which is a very good substrate. Quartz glass has a series of excellent physical and chemical properties. Used in electric grills, electric stoves, and electric heaters to reduce fever.
Chemical properties:
High temperature resistance
The softening point temperature of quartz glass is about 1730°C, which can be used for a long time at 1100°C, and the short-term maximum temperature can reach 1450°C.
preservative
Except for hydrofluoric acid, quartz glass hardly reacts with other acids. Its acid resistance is 30 times that of ceramics and 150 times that of stainless steel. Especially, it has good chemical stability at high temperatures, which is unmatched by other engineering materials.
If you are interested in quartz glass or need consultation, please click on our online customer service or call us. Pan Chao, customized glass of different quality specifications.
Panchao special industrial glass, tailor-made glass of different quality for you.
Welcome to send your inquiry:
Sales manager: Andy
Phone/WhatsApp: +8613569413718
Email: [email protected]
Skype: live:andypchao
Xinxiang Pan Chao Instruments Co., Ltd.
Address: Room 1502, Jing Ye Gong Yuan Guo Ji, Jin Sui road and New Second Street intersection, Xin Xiang city, Henan Province, China