News Detail
Surface tension can adversely affect glass production
Surface tension can adversely affect glass production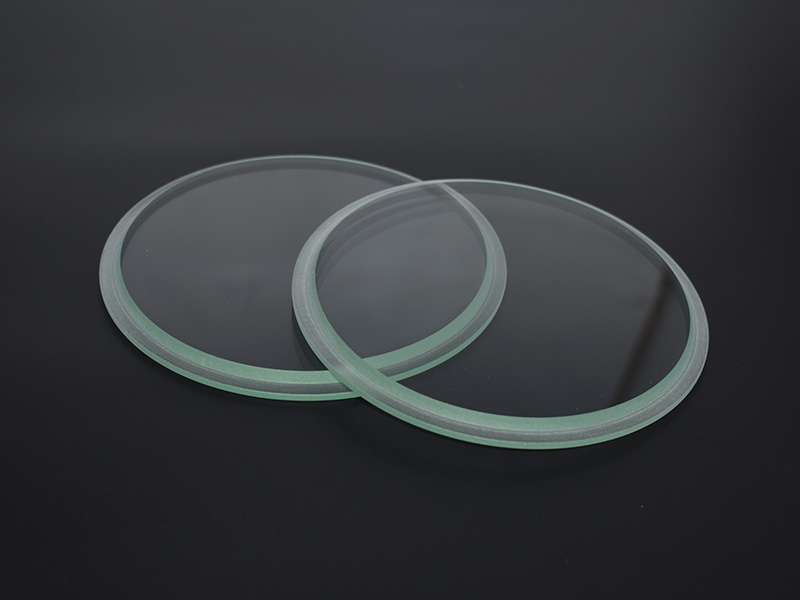 Surface tension can also adversely affect the production of certain glass products. For example, in the production of embossed glass and pressed glass products for molds, the surface pattern often makes the edges and corners sharp due to the effect of surface tension, and the definition becomes poor. In the production of glass film and glass fiber, there must be a good method to overcome the effect of surface tension. In the production of flat glass, especially thin glass for drawing, it needs to be pulled over to overcome the surface tension caused by shrinkage.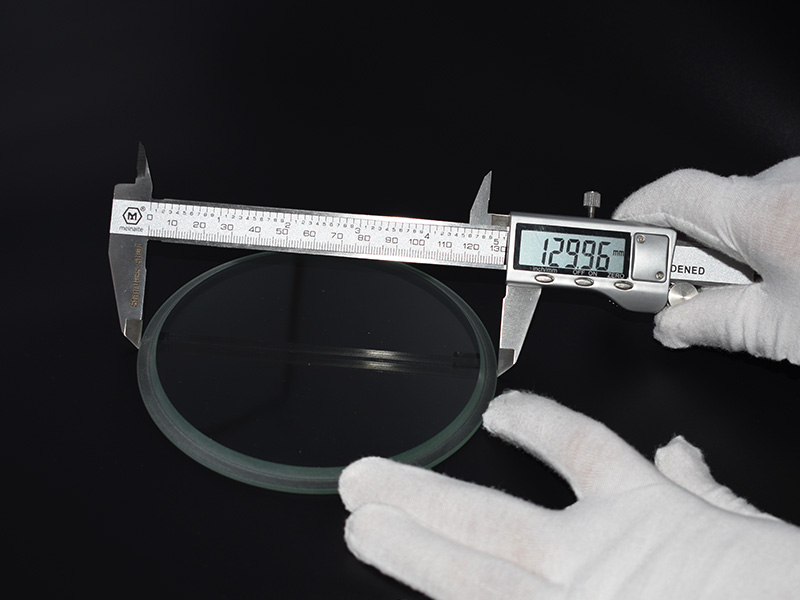 If you are interested in borosilicate glass, tempered glass view mirrors, quartz glass mirrors or need consultation, please click on our online customer service, or call us. Pan Chao, customized glass of different quality specifications.
Panchao special industrial glass, tailor-made glass of different quality for you.
Welcome to send your inquiry:
Amanda
Mobile / WhatsApp: 008618625920511
E-mail: [email protected]
skype:live:amanda0511h
Xinxiang Pan Chao Instruments Co., Ltd.
Address: Room 1502, Jing Ye Gong Yuan Guo Ji, Jin Sui road and New Second Street intersection, Xin Xiang city, Henan Province, China