Product Detail
Super thick tempered sight glass for submarine
Super thick tempered sight glass for submarine
Russian customers need extra-thick glass for customized submarines. PCHAO provided them with a thick observation porthole. There are few domestic manufacturers that can customize thickened glass portholes, which need to withstand a pressure of 100 kg. Because it is underwater diving, the requirements are very high. In order to ensure that underwater diving observation portholes are safe and there are no cracks, PCHAO special glass is customized for submersibles. Of extra-thick glass portholes.
If you are interested in industrial glass or need consultation, please click on our online customer service, or call us. PCHAO customized glass of different quality specifications.
PCHAO special industrial glass, tailor-made glass of different quality for you.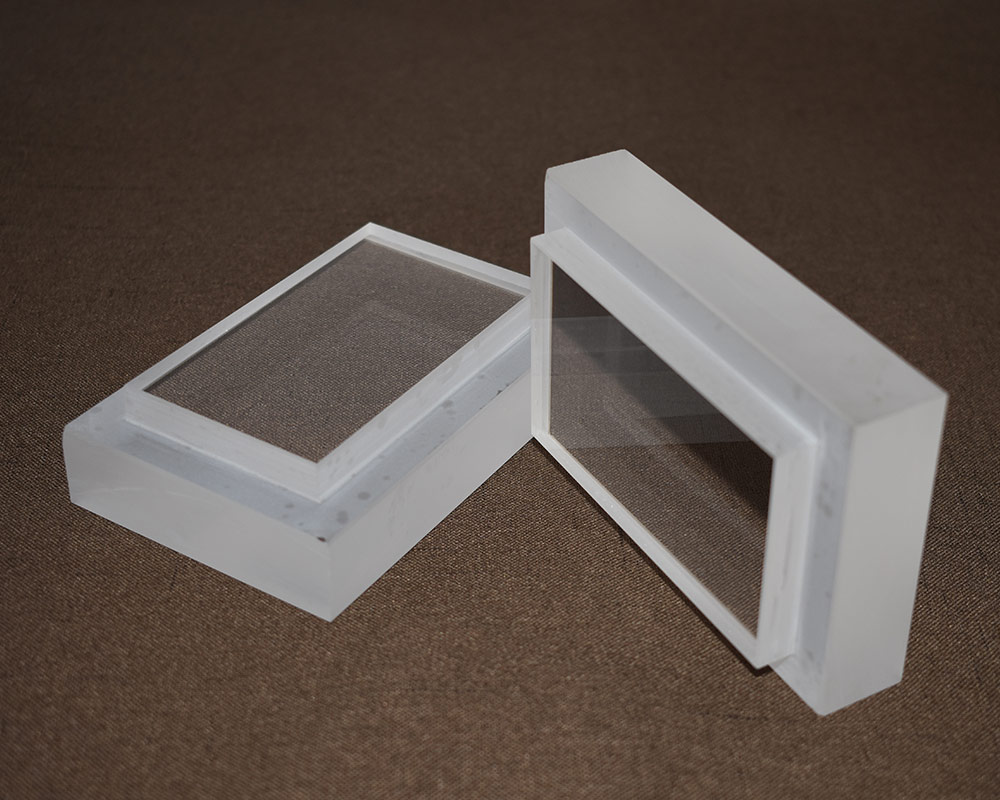 Welcome sending your inquiry:
Sales manager: Andy
Phone/WhatsApp: +8613569413718
Email: [email protected]
Skype: live:andypchao
Xinxiang Pan Chao Instruments Co., Ltd.
Address: Room 1502, Jing Ye Gong Yuan Guo Ji, Jin Sui road and New Second Street intersection, Xin Xiang city, Henan Province, China
www.panchaoglass.com