Product Detail
Square Quartz Plate Step Glass Plate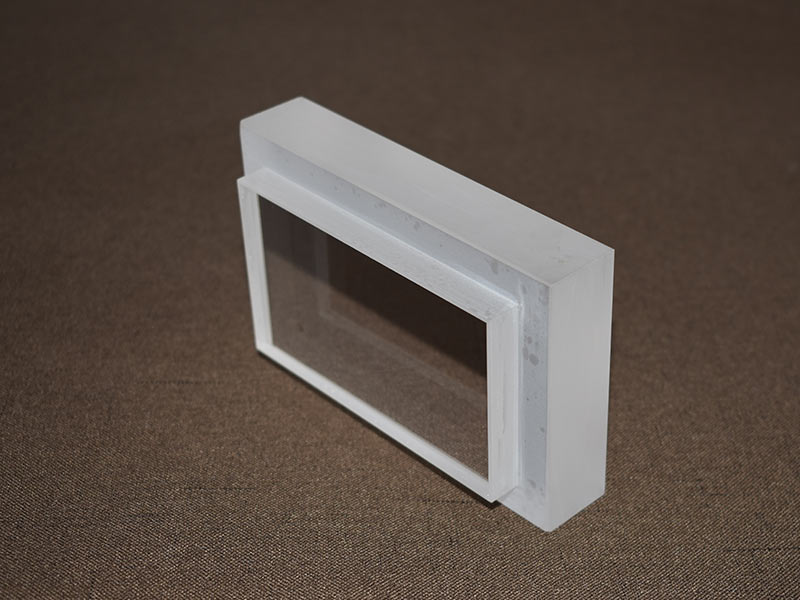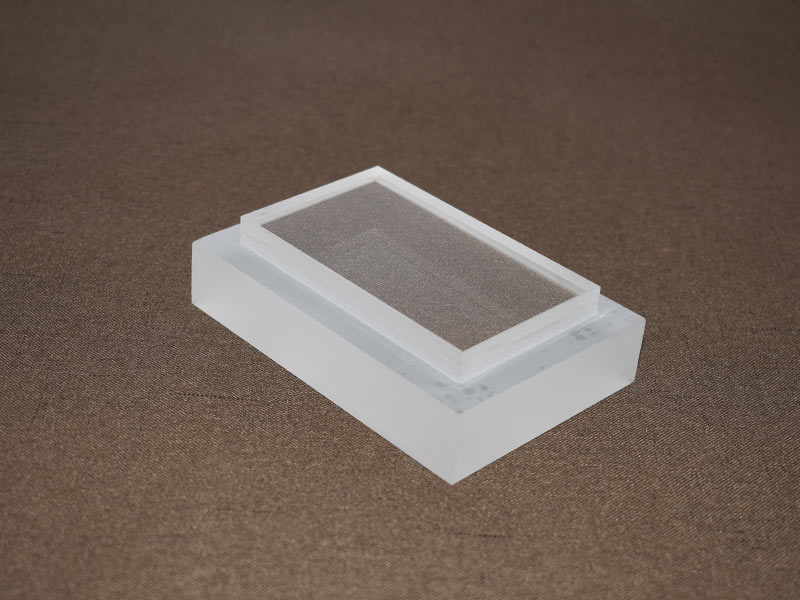 Square Quartz Plate Step Glass Plate
High temperature resistance, high light transmission,grinding edging, sight glass is used in various chemicals, pressure vessels, electricity, medicine, boilers, etc. as observation windows and peepholes.
If you are interested in the Square Quartz Plate Step Glass Plate or need to consult, please click on our online customer service, or call us.
We customize all kinds of quartz glass with nice price.
Welcome sending your inquiry:
Sales manager: Andy
Phone/WhatsApp: +8613569413718
Email: [email protected]
Skype: live:andypchao