Product Detail
Small Diameter Transparent Heat Resistant Quartz Glass Tube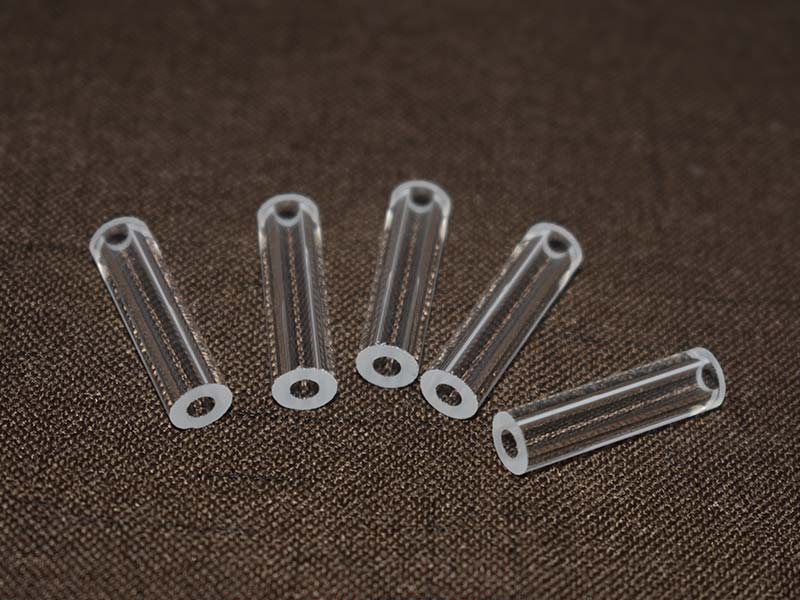 Quartz tubes can be roughly divided into the following types: transparent quartz tubes (outer diameter 1.5mm-300mm), UV filter quartz tubes, color quartz tubes milky white tubes, pink tubes, etc.
Quartz tube level
Quartz tubes can be divided into qualified tubes, primary tubes, superior tubes and dehydroxylation tubes.
Our company can customize various specifications of quartz glass tubes, welcome to send drawings to customize.