News Detail
Refractory and acid resistant quartz glass tube
Refractory and acid resistant quartz glass tube
Because the thermal coefficient is similar to the ratio of quartz glass tube and β cristobalite crystal product, continuous use at high temperature, although the crystallization area continues to expand, but the volume change is not obvious, it can still meet the continuous use at this time, and can reduce the plasticity of the glass tube Deformation and fire resistance. When the crystalline product is cooled to 800°C, a crack network appears. When cooled to 200-275 degrees, the quartz undergoes a structural change from high temperature to low temperature (that is, β cristobalite becomes a cristobalite), and volume fusion occurs. If the crystal layer is deep, the quartz glass tube will also burst. Because the crystallization is often in the place of impurities, it is very important to use the surface condition and surrounding refractory materials before using high temperature.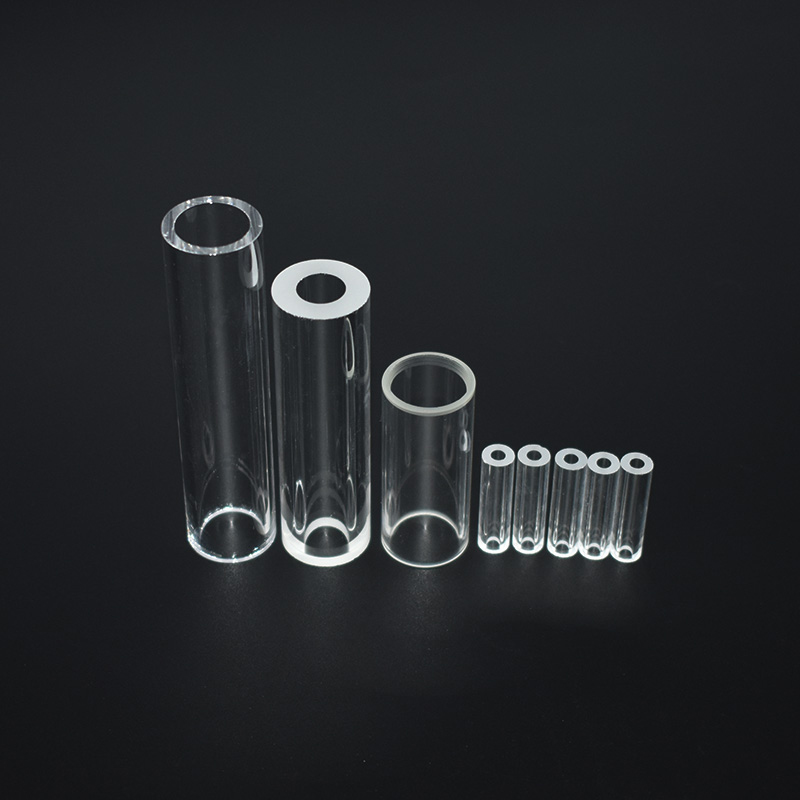 Quartz glass tube is an acid-resistant material. It is inert to any other acid except heat. It is a very good acid-resistant material. At room temperature, alkali and salt have the least corrosion to the quartz glass tube, so it is not ruled out that the quartz glass tube is used in these reagents. Quartz glass tubes have better chemical properties than non-quartz glass tubes because the latter is caused by bubbles in the corrosive liquid surface area.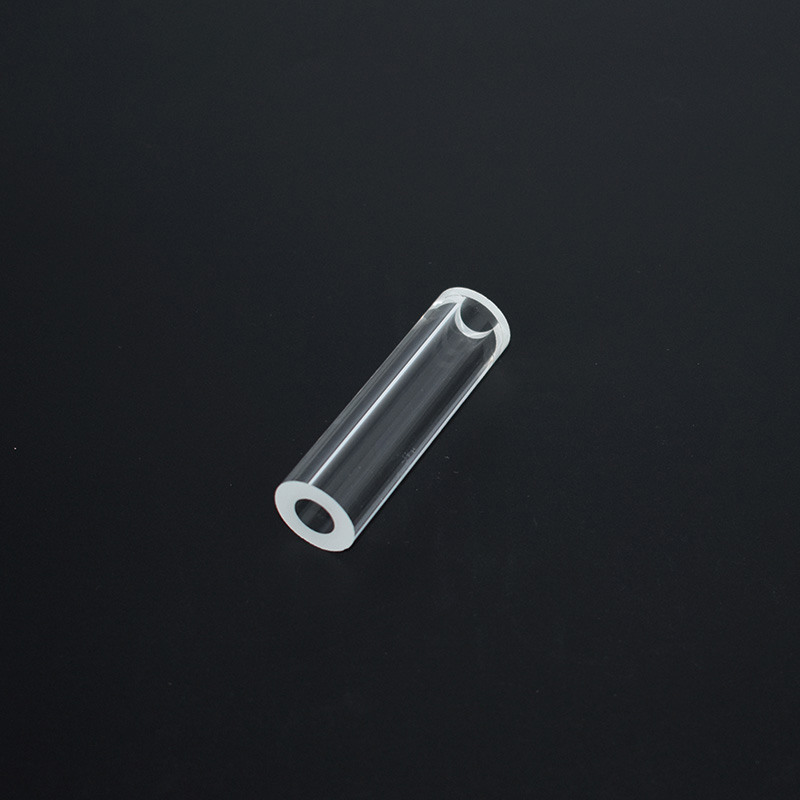 If you are interested in Refractory and acid resistant quartz glass tube or need consultation, please click on our online customer service, or call us. Pan Chao, customized glass of different quality specifications.
Panchao special industrial glass, tailor-made glass of different quality for you.
Welcome to send your inquiry:
Amanda
Mobile / WhatsApp: 008618625920511
E-mail: [email protected]
skype:live:amanda0511h
Xinxiang Pan Chao Instruments Co., Ltd.
Address: Room 1502, Jing Ye Gong Yuan Guo Ji, Jin Sui road and New Second Street intersection, Xin Xiang city, Henan Province, China