Product Detail
Pyrex Borosilicate Glass Tube Customized Size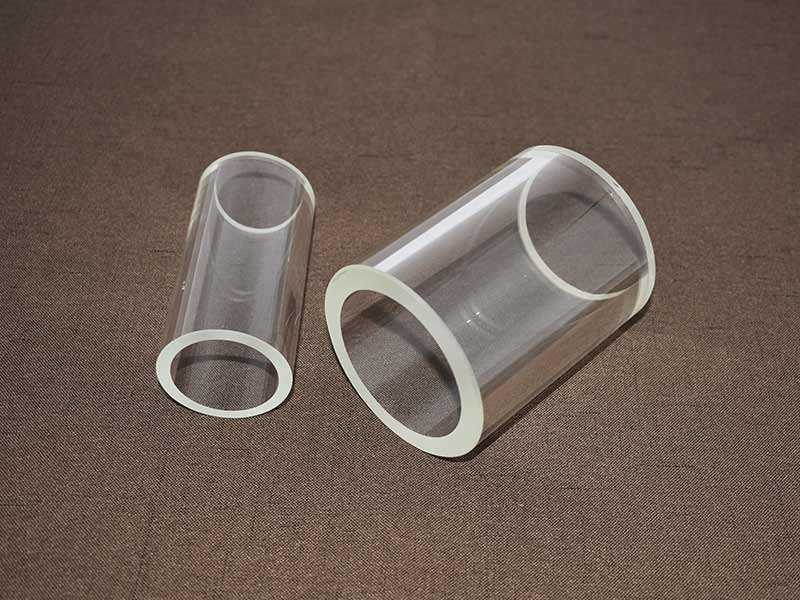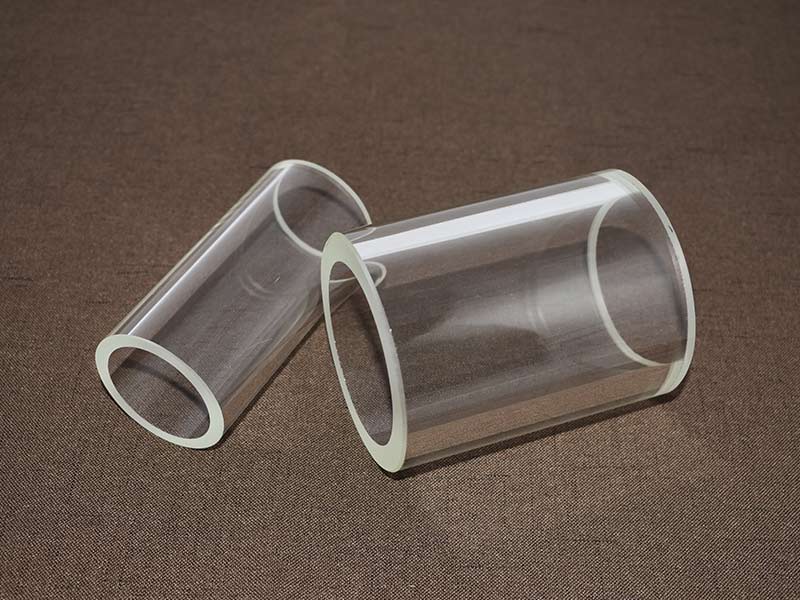 High borosilicate glass tube coefficient, classification, use:
1. Physical and chemical properties
Expansion coefficient: (32.5 ± 0.5) × 10-7 / ℃
Density g / cm3: 2.23 ± 0.02
Water resistance: first class
Acid resistance: first class
Alkali resistance: Class 2
Softening point: 820 ℃
Separation temperature: 695 ℃ -1180 ℃
2. Main technical parameters of high borosilicate glass
Melting temperature (℃): 1680
Molding temperature (℃): 1260
Softening temperature (℃): 830
Annealing furnace temperature (℃): 560
Hardness level 7
3. High borosilicate glass product series
1. Bar material: it can be used to process high-end decorative lamps and lanterns, which is favored at home and abroad
2. Tubing: can be used for chemical instrument pipes, chemical pipes, crafts pipes
3. Blank tube for solar vacuum tube
4. High-end craft daily necessities High boron silicon materials are widely used in solar energy.
If you are interested in the Pyrex Borosilicate Glass Tube Customized Size or need to consult, please click on our online customer service, or call us.
We customize all kinds of water glass pipe with nice price.
Welcome sending your inquiry:
Sales manager: Andy
Phone/WhatsApp: +8613569413718
Email: [email protected]
Skype: live:andypchao