News Detail
Precautions for the use of quartz glass
Precautions for the use of quartz glass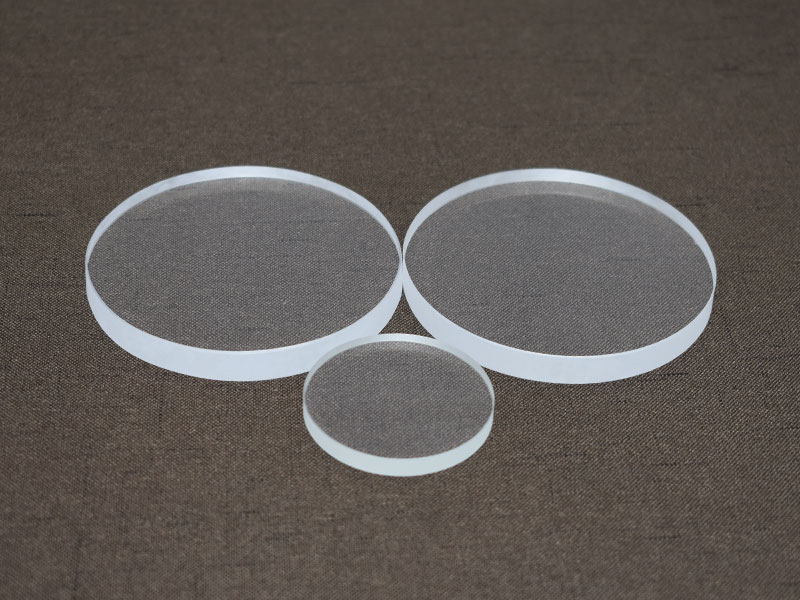 The purity of quartz glass can reach 99.99%, the flatness can reach 0.002, the parallelism can reach 0.001, and the light transmittance can reach 99.99%. It is free of impurities and bubbles. It can be punched and slotted on the quartz glass.
Precautions for the use of quartz glass:
1. Quartz glass products are precious materials. Be careful when handling them.
2. All kinds of quartz glass have the highest operating temperature, which should not be exceeded during use, otherwise it will crystallize or soften and deform.
3. The quartz glass used at high temperature must be wiped clean before use. It can be soaked with 10% hydrofluoric acid or lotion, and then rinsed with high-purity water or alcohol. Wear fine gloves during operation and do not let your hands touch the quartz glass.
4. High temperature allows continuous use of quartz glass products, which is good for extending the service life of quartz glass and improving temperature resistance. On the contrary, quartz glass products used intermittently at high temperature are limited in number;
5. Quartz glass material has very high thermal stability and can withstand severe temperature mutations
6. However, in actual use, due to the difference in residual strain and product shape, there is a certain difference in thermal stability, so attention should be paid when using it;
7. Quartz glass is an acidic substance. Avoid contact with alkaline substances (such as water glass, asbestos, potassium-sodium compounds, etc.) when used at high temperatures, otherwise its anti-crystallization performance will be greatly reduced.
If you are interested in boiler equipment glass glass or need consultation, please click on our online customer service, or call us. Pan Chao, customized glass of different quality specifications.
Panchao special industrial glass, tailor-made glass of different quality for you.
Welcome sending your inquiry:
Sales manager: Andy
Phone/WhatsApp: +8613569413718
Email: [email protected]
Skype: live:andypchao
Xinxiang Pan Chao Instruments Co., Ltd.
Address: Room 1502, Jing Ye Gong Yuan Guo Ji, Jin Sui road and New Second Street intersection, Xin Xiang city, Henan Province, China