News Detail
Practical choice of high temperature resistant glass
Practical choice of high temperature resistant glass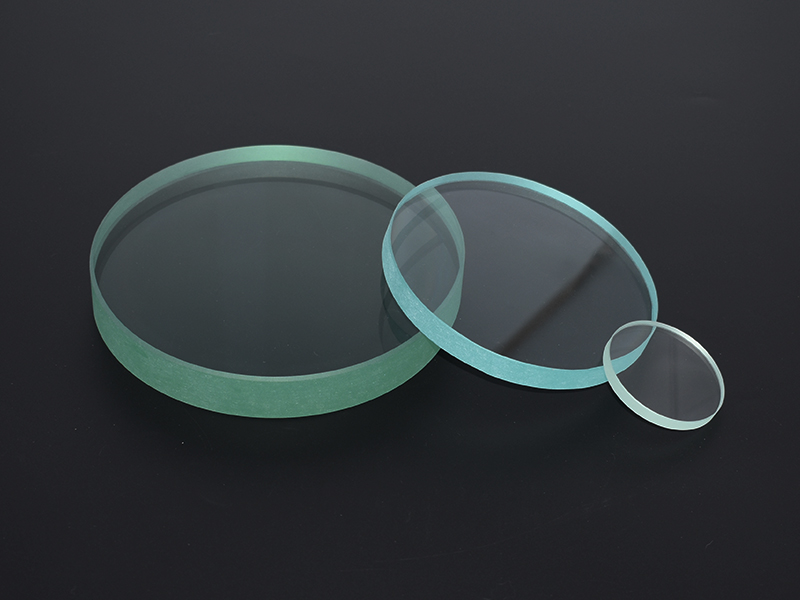 With the advancement of science and technology, the varieties of high-temperature glass continue to increase. Because any kind of glass has a certain temperature function, in order to distinguish high temperature glass from ordinary glass, the following definitions are used:
High temperature resistant glass is a kind of special glass that can withstand high temperatures above 150℃ for a long time under certain medium pressure conditions and constant pressure levels.
We all know that the temperature of glass is usually lower than 100 ℃, and the working temperature of industrial equipment is usually higher than 150 ℃, so the window glass used in industrial equipment can usually accept 150 ℃ glass. °C or higher time.
The glass that can accept 150℃ now includes: special soda lime glass, borosilicate glass, tempered K9 glass, aluminosilicate glass, high silica glass, glass-ceramic, quartz glass, high-purity silica glass.
Each glass has different heat resistance, chemical stability and mechanical strength. When choosing high-temperature glass products, you need to understand the required working temperature and working pressure. In this way, you can easily choose the glass suitable for your use.
If you are interested in industrial glass or need consultation, please click on our online customer service, or call us. Pan Chao, customized glass of different quality specifications.
Panchao special industrial glass, tailor-made glass of different quality for you.
Welcome sending your inquiry:
Sales manager: Andy
Phone/WhatsApp: +8613569413718
Email: [email protected]
Skype: live:andypchao
Xinxiang Pan Chao Instruments Co., Ltd.
Address: Room 1502, Jing Ye Gong Yuan Guo Ji, Jin Sui road and New Second Street intersection, Xin Xiang city, Henan Province, China