News Detail
Pchao is a premium glass supplier
Pchao is a premium glass supplier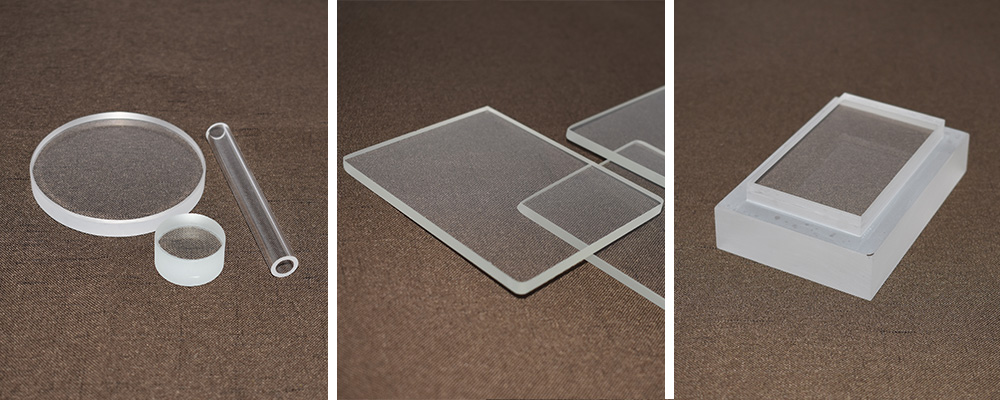 Glass is a common item in our daily life, and glass provides a lot of convenience for our lives. In summer, we are fresh and bright in the air-conditioned room. In addition to air conditioning, glass is also an important contributor. Imagine if there is no glass in our lives, what would it look like? You also need to turn on the lights in the room during the day. Without glass, there would be less fun that winter. It is impossible to stand by the window and look up at the sky.
The ordinary glass in our lives is just one of many varieties. There are many types of industrial glass and optical glass. Xinxiang Panchao Instrument Co., Ltd. is an enterprise integrating development, design, production, sales and after-sales service. It is a company specializing in the production of chemical glass instruments. Our company specializes in the production of quartz mirrors, quartz glass tubes, quartz plates, quartz plates, borosilicate glass mirrors, borosilicate glass tubes, tempered mirrors, level gauge glass plates, stainless steel flange mirrors, etc.
If you are interested in Pchaoglass or need consultation, please click on our online customer service, or call us. Pan Chao, customized glass of different quality specifications.
Panchao special industrial glass, tailor-made glass of different quality for you.
Welcome to send your inquiry:
Sales manager: Andy
Phone/WhatsApp: +8613569413718
Email: [email protected]
Skype: live:andypchao
Xinxiang Pan Chao Instruments Co., Ltd.
Address: Room 1502, Jing Ye Gong Yuan Guo Ji, Jin Sui road and New Second Street intersection, Xin Xiang city, Henan Province, China