News Detail
NEW-transparent printer glass
NEW-transparent printer glass
Tempered glass has good stability, safety, high flatness, high light transmittance and other excellent properties. It is widely used in the construction industry, automobile industry, military glass, etc., and gradually enters our daily life applications. Such as printers, microwave ovens, furniture, etc. A Greek customer sent me an inquiry. After understanding, he wanted to purchase glass mirrors, with special emphasis on glass, which has high flatness and high light transmittance, because glass will be used in printers. After 15 days of processing and transportation, the customer received our goods and expressed their satisfaction.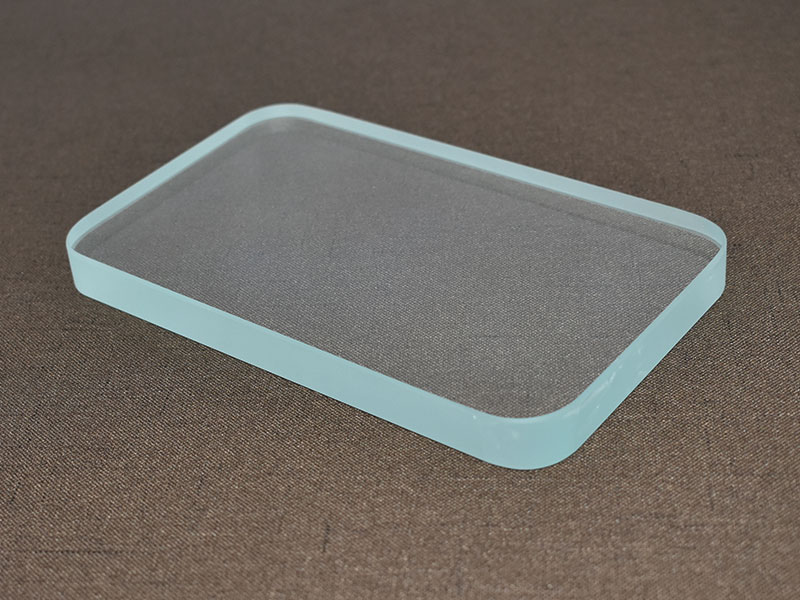 PCHAO will work with you to customize the glass according to your requirements.
Welcome sending your inquiry:
Sales manager: Andy
Phone/WhatsApp: +8613569413718
Email: [email protected]
Skype: live:andypchao
Xinxiang Pan Chao Instruments Co., Ltd.
Address: Room 1502, Jing Ye Gong Yuan Guo Ji, Jin Sui road and New Second Street intersection, Xin Xiang city, Henan Province, China