Product Detail
Manufacturer custom export glass wine bottle red wine bottle glass welding art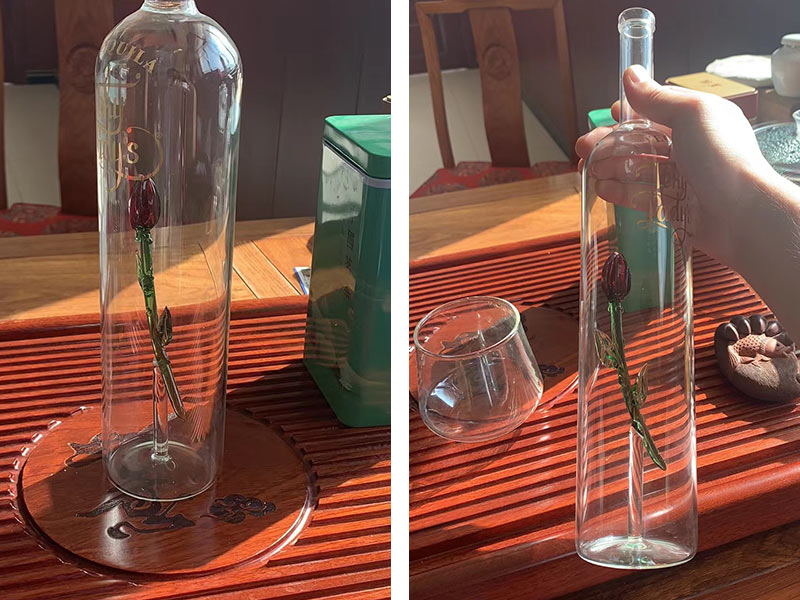 Our factory has many years of glass welding technology, and can produce various glass bottle shapes, red wine bottles and various art glass bottles for customers in batches. This wine bottle is customized according to the drawings of the French customer. The customer is very satisfied, so we have established a long-term cooperative relationship.
If you are interested in the glass wine bottle red wine bottle glass welding art or need to consult, please click on our online customer service, or call us.
We customize all kinds of glass artwork with nice price.
Welcome sending your inquiry:
Sales manager: Andy
Phone/WhatsApp: +8613569413718
Email: [email protected]
Skype: live:andypchao