Product Detail
Level Gauge Glass Plate Packaging And Delivery
We have been supplying liquid level gauges glass plates to our customer Jack from Russia for five years. High-quality quality and service are important factors for our cooperation.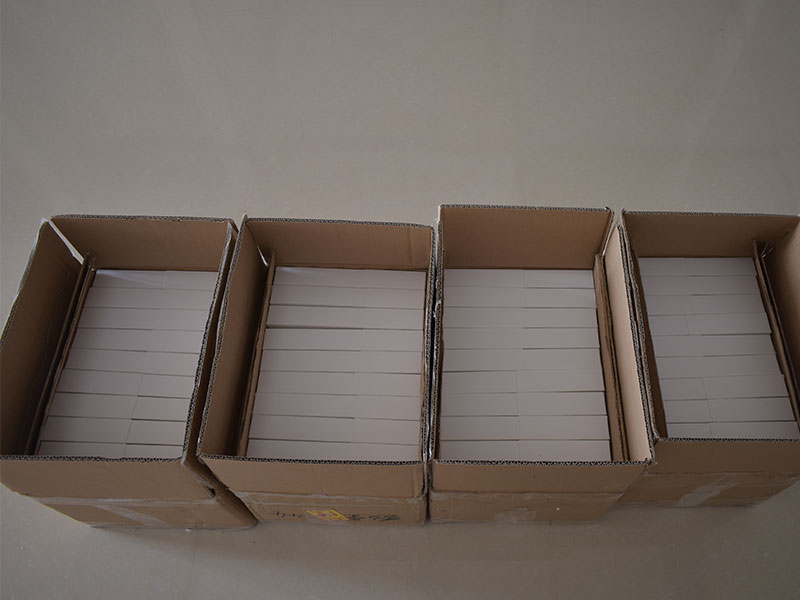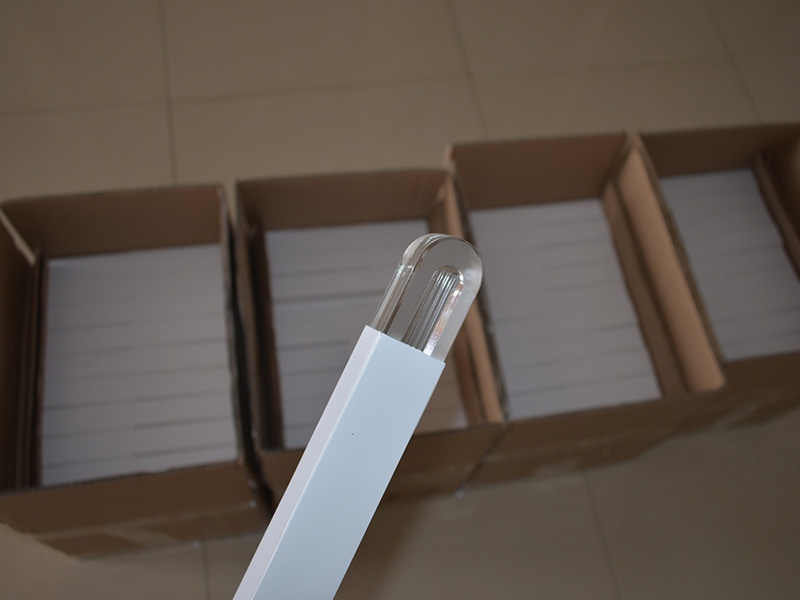 Glass material requirements
1. The glass of liquid level gauge should have proper chemical stability and thermal stability, good mechanical strength, and small expansion coefficient;
2. Color: The color of the glass plate should be colorless and transparent or slightly yellowish or light green.
If you are interested in the Liquid Level Gauge Glass Plate or need to consult, please click on our online customer service, or call us.
We customize all kinds of liquid level gauge glass with nice price.
Welcome sending your inquiry:
Sales manager: Andy
Phone/WhatsApp: +8613569413718
Email: [email protected]
Skype: live:andypchao