Product Detail
Large Diameter Quartz Ring Short Quartz Glass Tube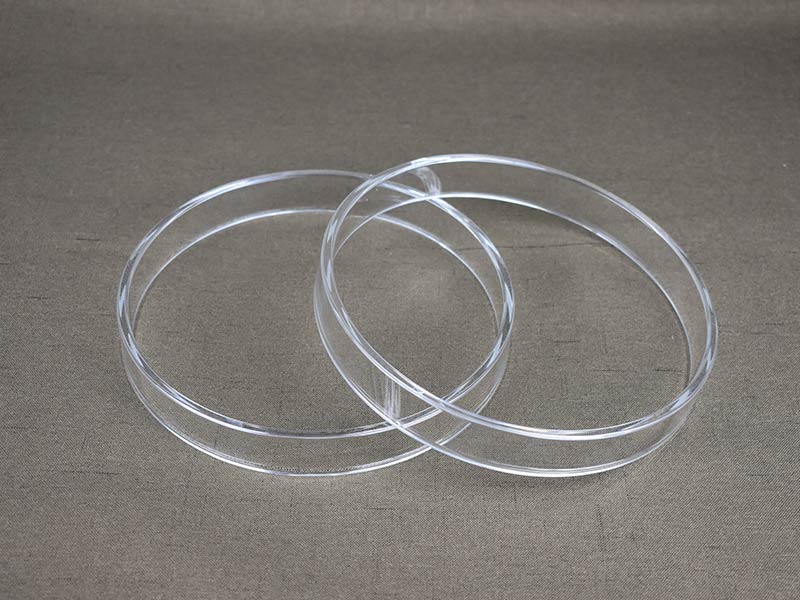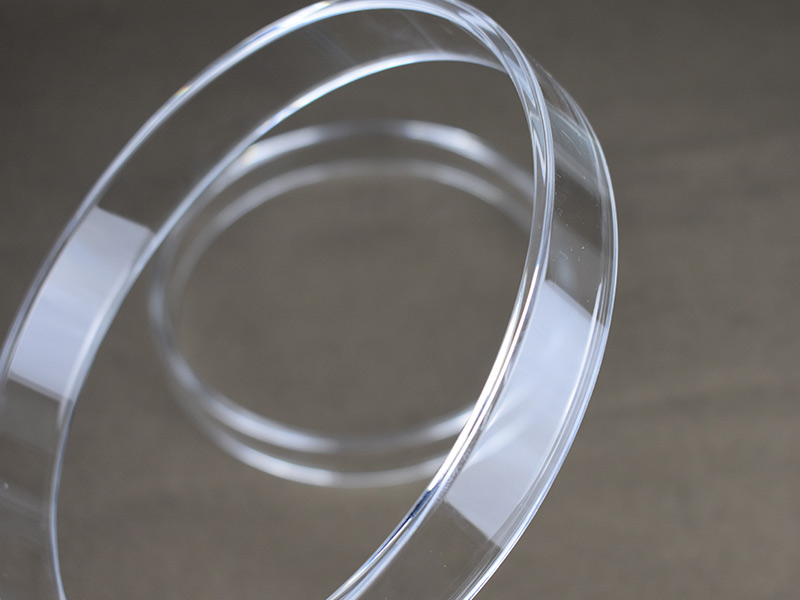 Main production: quartz tube, large-diameter quartz tube, transparent quartz tube, red quartz tube, yellow quartz tube, quartz thick-walled tube, quartz tube for boiler, ultraviolet filter quartz tube, ultraviolet sterilizer lamp outer tube, quartz rod
The maximum diameter of the quartz tube can be from 2-450MM, the wall thickness range is 0.5-8mm, and the length is 5-12000mm. The diameter of the quartz rod is 1.5-80MM, the length is 5-3000MM, the light transmission filter of the quartz tube is more than 99.6%, and the geometric size, chemical stability, thermal stability, resistance to thermal denaturation and crystallization resistance are excellent.
The company can process drawings or materials according to customer requirements. It can be used as a quartz instrument, to seal round bottom, flat bottom, fire plished, grinding, curled, flared, bent, frosted, cut quartz tube, etc. We deliberately strive for perfection, mutual benefit and common development.
If you are interested in the Large Diameter Quartz Ring Short Quartz Glass Tube or need to consult, please click on our online customer service, or call us.
We customize all kinds of glass tube with nice price.
Welcome sending your inquiry:
Sales manager: Andy
Phone/WhatsApp: +8613569413718
Email: [email protected]
Skype: live:andypchao