Product Detail
Large Diameter Quartz Glass Tube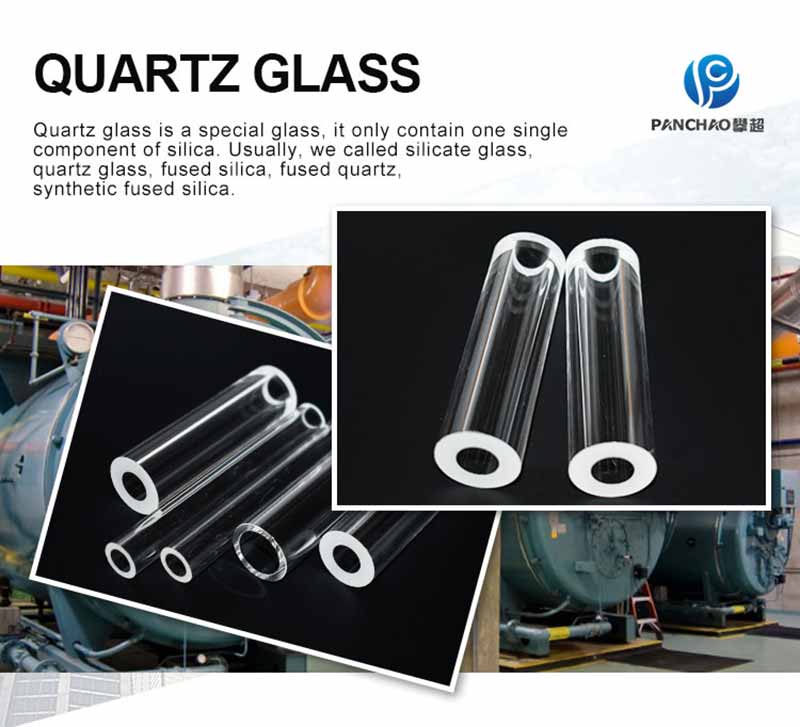 Quartz glass has a very low coefficient of thermal expansion, high temperature resistance, excellent chemical stability, excellent electrical insulation, low and stable ultrasonic delay performance, the best UV-Vis spectral performance and visible and near infrared spectroscopy Performance, and has a higher than ordinary glass mechanical properties.
TECHNICAL DATE
| | |
| --- | --- |
|  Density |  2.203 g/cm3 |
|  Hardness |  7 (Modified Scale); 5.36.5 (Mohs Scale) |
|  Modulus of elasticity |  63·103N·mm-2 |
|  Poisson's ratio |  0.18 |
|  Tensile strength |  48.3 MPa |
|  Compressive strength |  >1.1 GPa |
|  Bulk modulus |  ~37 GPa |
|  Rigidity modulus |  31 GPa |
|  Poisson's ratio |  0.16 |
|  Coefficient of thermal expansion |  5.5×10-7 cm/(cmK) ( from 20°C to 320°C) |
|  Thermal conductivity |  1.3 W/(mK) |
|  Softening point |  1730°C |
|  Annealing point |  1180°C |
|  Strain point |  1075°C |
|  Electrical resistivity |  >1018 Ωm |
|  Dielectric constant |  3.75 at 20°C 1 MHz |
APPLICATION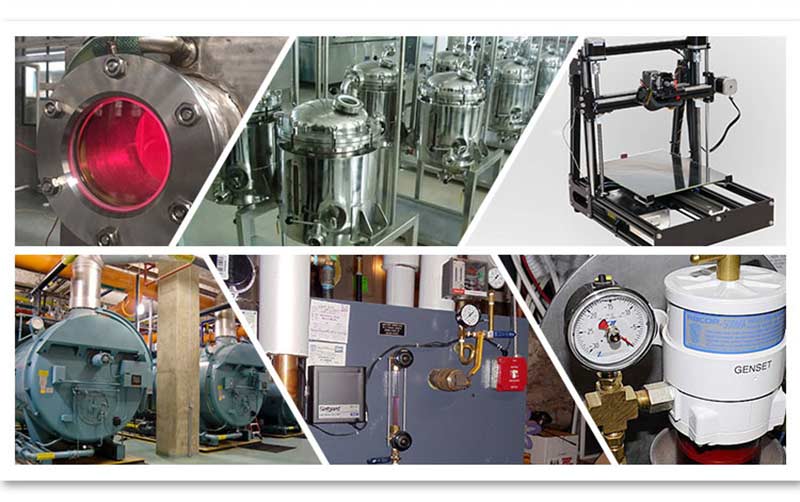 Quartz glass is one of the indispensable excellent materials in modern technology, such as space technology, atomic energy industry, defense equipment, automation system, and semiconductor, metallurgy, chemical industry, electric light source, communication, light industry, building materials and so on.
PACKAGING
PRODUCTS PHOTOS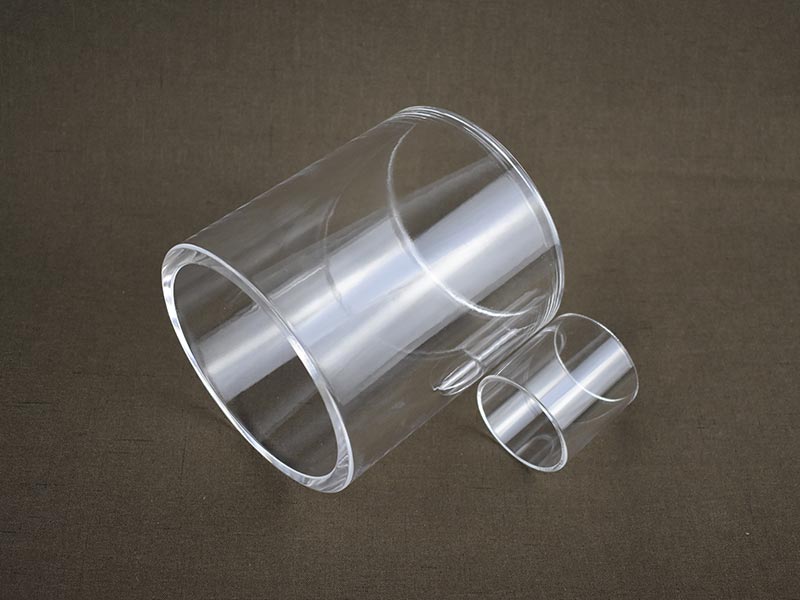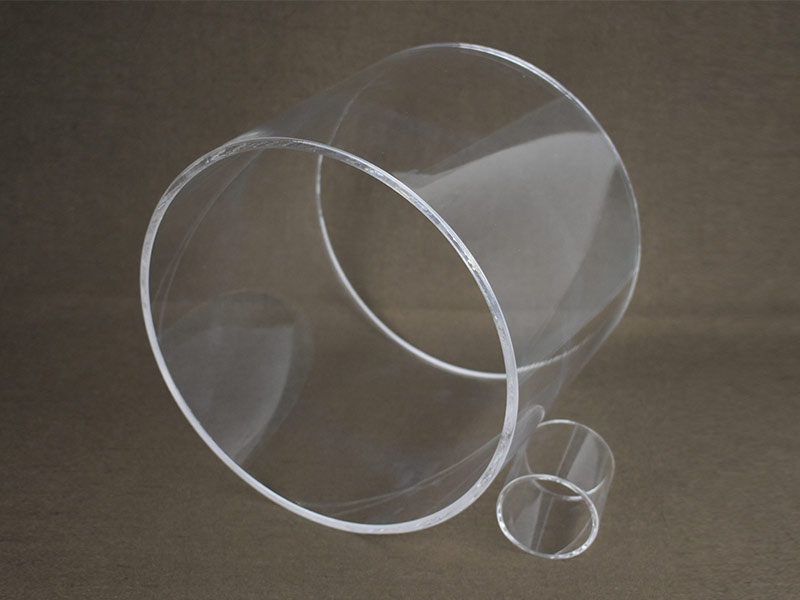 COMPANY INFORMATION

Xinxiang Pan Chao Instrument Co., Ltd. is a collection of development, design, production, sales and
after-sales service as one of the professional chemical glass instrumentation production company. Our company specialized in manufacturing quartz sight glass, quartz glass tube, quartz flange, high borosilicate glass mirror, high borosilicate glass tube, tempered sight glass, level gauge glass plate, stainless steel flange sight glass and so on.

WORK SHOP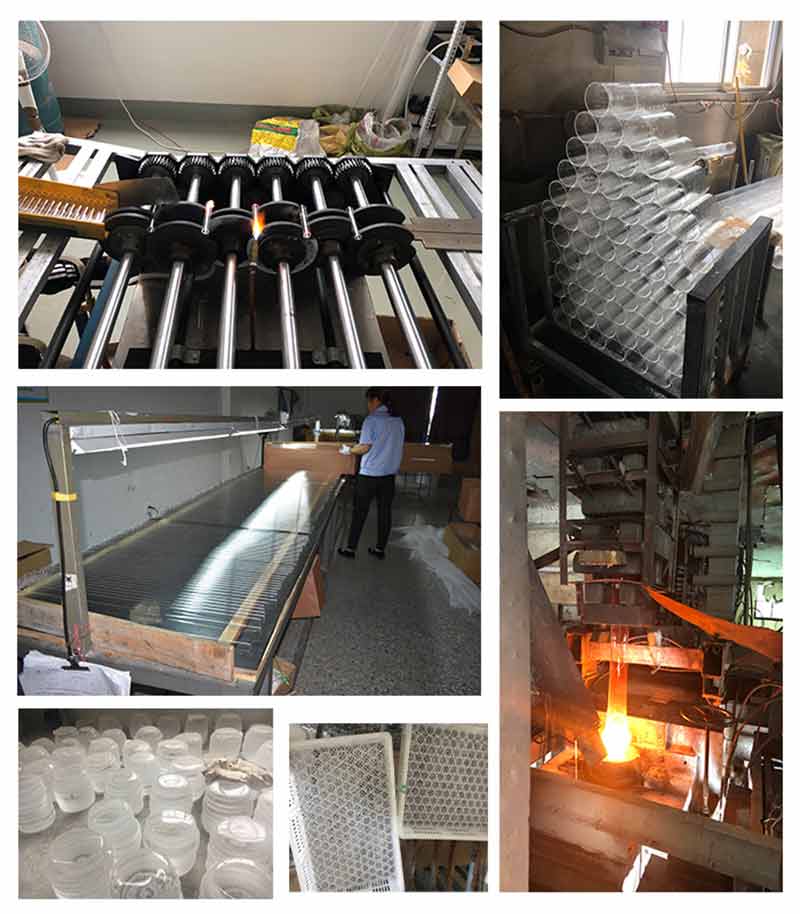 OUR CUSTOMER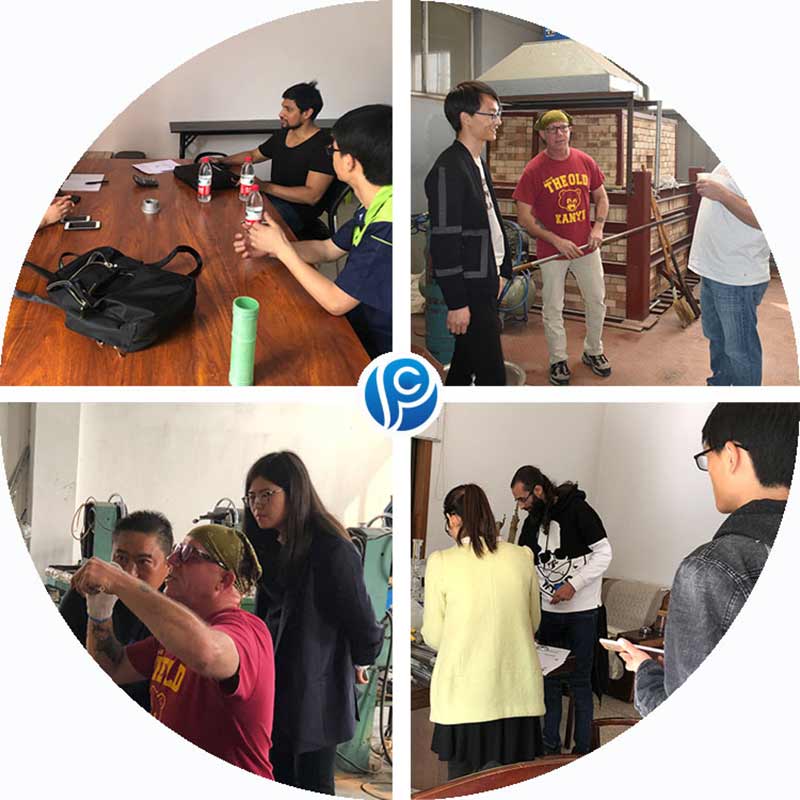 CERTIFICATE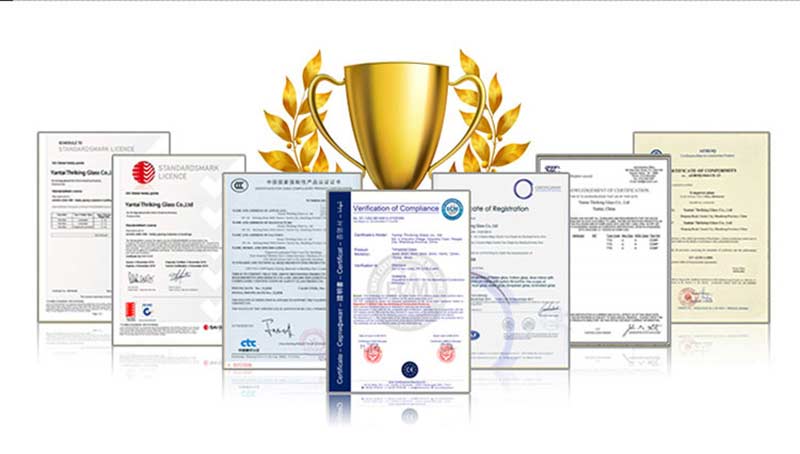 Our company produces glass mirror products in line with industry standards, with a clear transparency, beautiful appearance, small tolerance, high pressure high temperature, anti-crack, and other advantages, widely used in metallurgy, chemical, coal, heavy industry, shipbuilding, And other fields. Successfully build "PCHAO" brand industrial mirror glass.
Advanced production equipment and a number of production lines to ensure product quality and production. Professional team of engineers to create high-precision instrument products, and to undertake glass mirror, as the glass mirror, such as non-standard products such as custom processing. Professional packaging division and long- term cooperation in the freight forwarding company, so that our products safe and lossless, convenient transportation, affordable.
SHIPPING & DELIVERY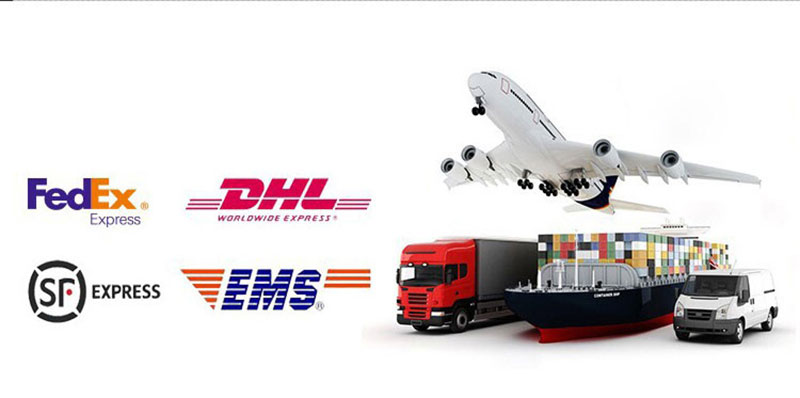 FAQ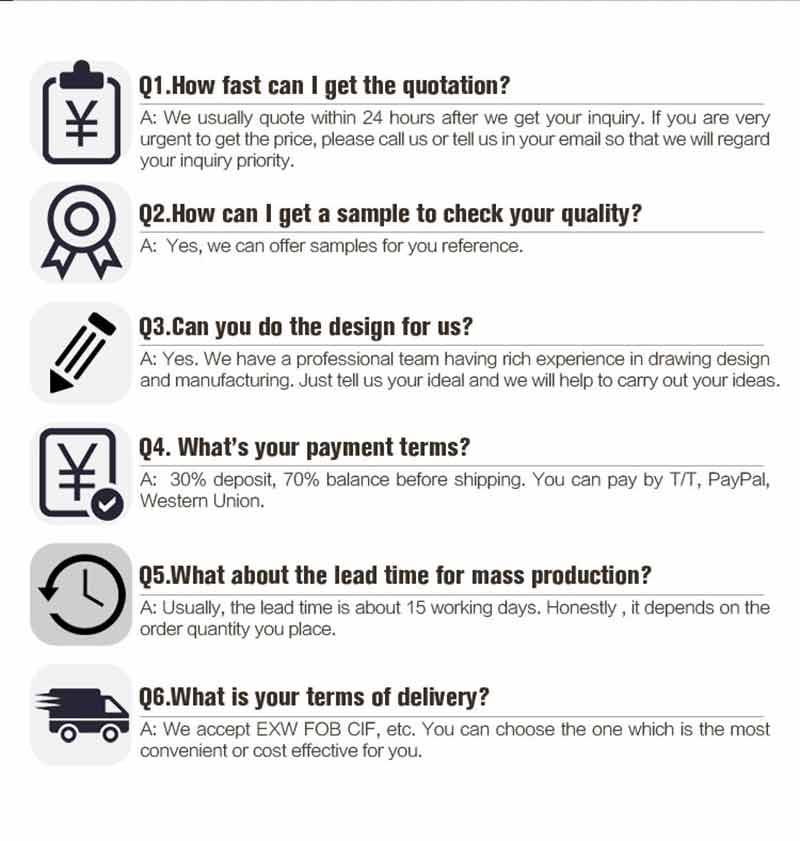 If you are interested in the Large Diameter Quartz Glass Tube or need to consult, please click on our online customer service, or call us.
We customize all kinds of water glass pipe with nice price.
Welcome sending your inquiry:
Sales manager: Andy
Phone/WhatsApp: +8613569413718
Email: [email protected]
Skype: live:andypchao