Product Detail
Large-diameter Fire Polished Glass Tube Stock And Export
Prepare glass tubes, cut and fire polished for customers in the United States.
They have customized two length of glass tube this time, we are in emergency production to ensure that every process of production, quality inspection, packaging and transportation is perfect.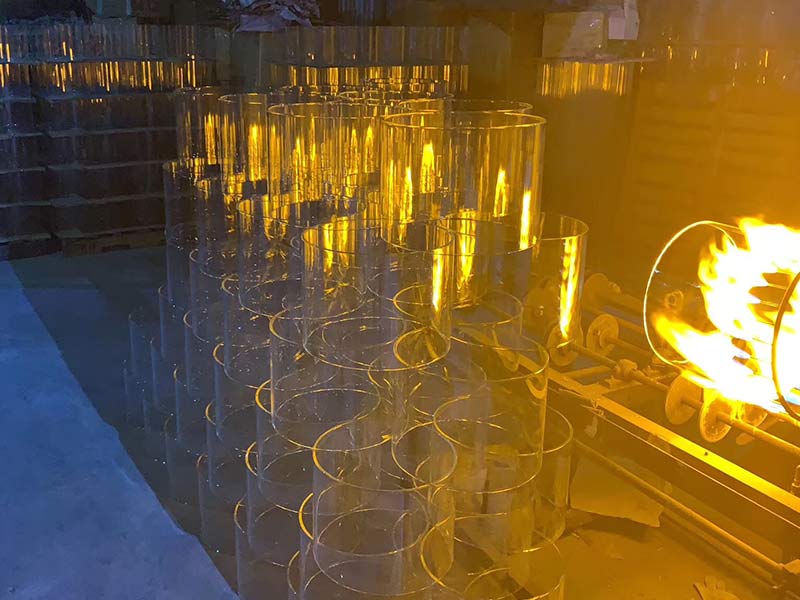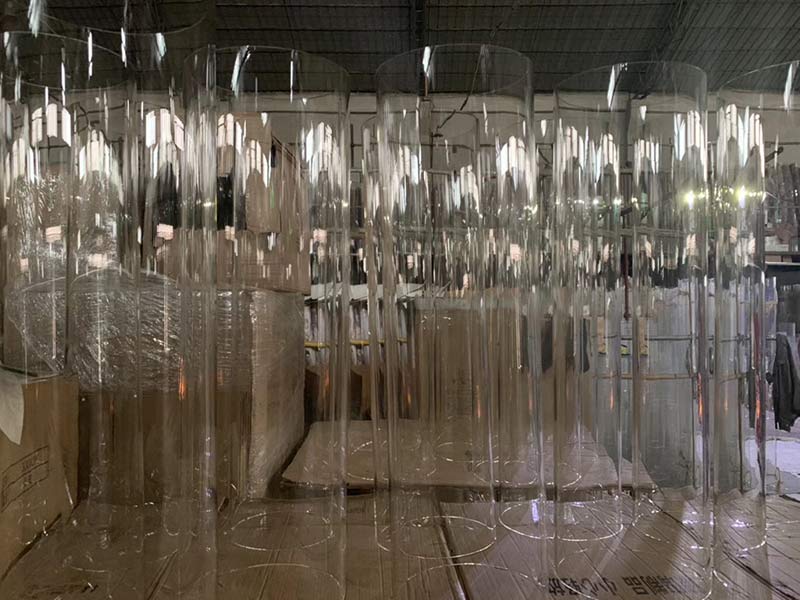 If you are interested in the glass tubes or need to consult, please click on our online customer service, or call us.
We customize different size of glass tube with nice price.
Welcome sending your inquiry:
Sales manager: Andy
Phone/WhatsApp: +8613569413718
Email: [email protected]
Skype: live:andypchao