Product Detail
Laboratory Equipment Glass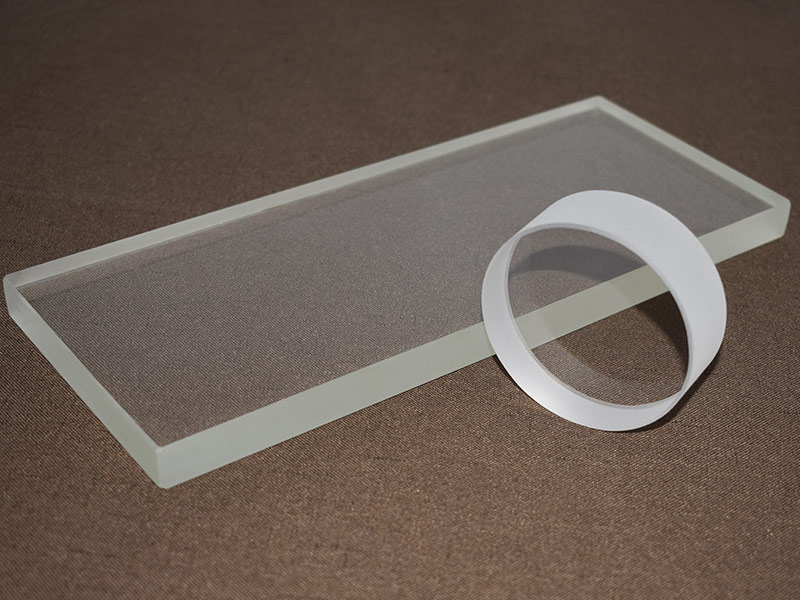 Laboratory equipment glass
PCHAO custom laboratory equipment glass panels have many customers. Mr. Li introduced PCHAO's customized glass plate experiment equipment through a friend. At first, the amount of customization was small. Later, I felt that PCHAO glass was of good quality and affordable, so I could use it on his experimental equipment with confidence. Followed by another command.
If you are interested in industrial glass or need consultation, please click on our online customer service, or call us. Pan Chao, customized glass of different quality specifications.
Panchao special industrial glass, tailor-made glass of different quality for you.
Welcome sending your inquiry:
Sales manager: Andy
Phone/WhatsApp: +8613569413718
Email: [email protected]
Skype: live:andypchao
Xinxiang Pan Chao Instruments Co., Ltd.
Address: Room 1502, Jing Ye Gong Yuan Guo Ji, Jin Sui road and New Second Street intersection, Xin Xiang city, Henan Province, China