News Detail
Introduction of high temperature aluminum silicate boiler sight glass
Introduction of high temperature aluminum silicate boiler sight glass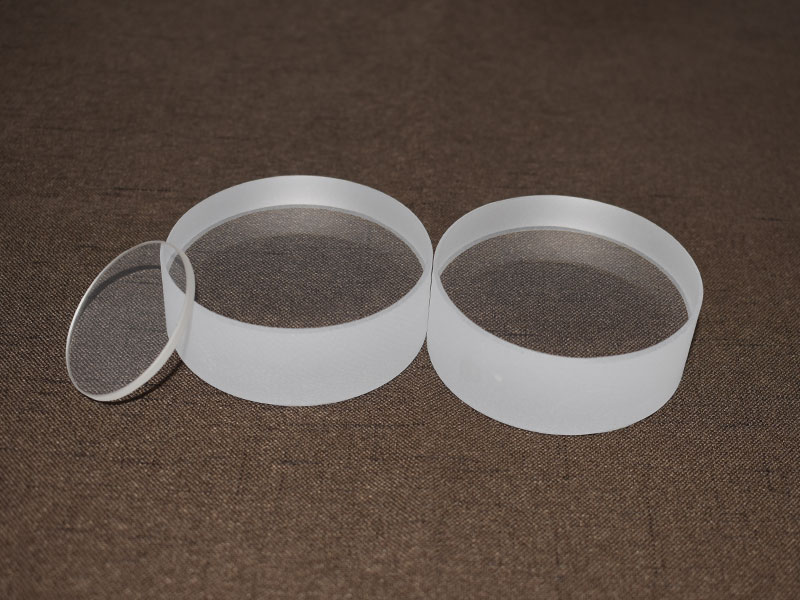 Features: high temperature resistance and chemical stability, excellent light transmittance, due to its low thermal expansion coefficient, can better withstand higher temperature differences, has good flame processing performance, is the latest technology manufacturing, with mirror- Excellent surface and good optical uniformity. Resistant to strong acids, alkalis and organics, special corrosion resistance, thermal shock resistance, permanent working temperature up to 520℃. It has a long life and is a high-quality high-temperature glass with excellent characteristics and a wide range of uses. Widely used in: steel, chemical stone, optics, optoelectronics, electromechanical, electronics, lighting, semiconductor engineering, chemical enamel pressure equipment, labor freezing, food, printing and dyeing, papermaking, shipbuilding, explosion-proof equipment and other mechanical sight glass support components.
Product maximum working temperature: 610℃, safe working temperature: ≤520℃.
Product specifications: Thickness: 1.5mm -35mm.
Other specifications and thickness can be processed and produced according to customer requirements, and can be cut into large, small, square, and round shapes.
If you are interested in borosilicate sight glass or need consultation, please click on our online customer service, or call us. Pan Chao, customized glass of different quality specifications.
Panchao special industrial glass, tailor-made glass of different quality for you.
Welcome sending your inquiry:
Sales manager: Andy
Phone/WhatsApp: +8613569413718
Email: [email protected]
Skype: live:andypchao
Xinxiang Pan Chao Instruments Co., Ltd.
Address: Room 1502, Jing Ye Gong Yuan Guo Ji, Jin Sui road and New Second Street intersection, Xin Xiang city, Henan Province, China