Product Detail
How to customize glass tube
How to customize glass tube
If the customer needs to customize the glass tube, we usually ask a few questions in order to maximize the satisfaction of the customer's needs.
1. Temperature and pressure requirements.
2. Application field.
3. Dimensions: length, outer diameter, thickness and tolerance range.
4. Processing method at both ends: grinding or fire polished.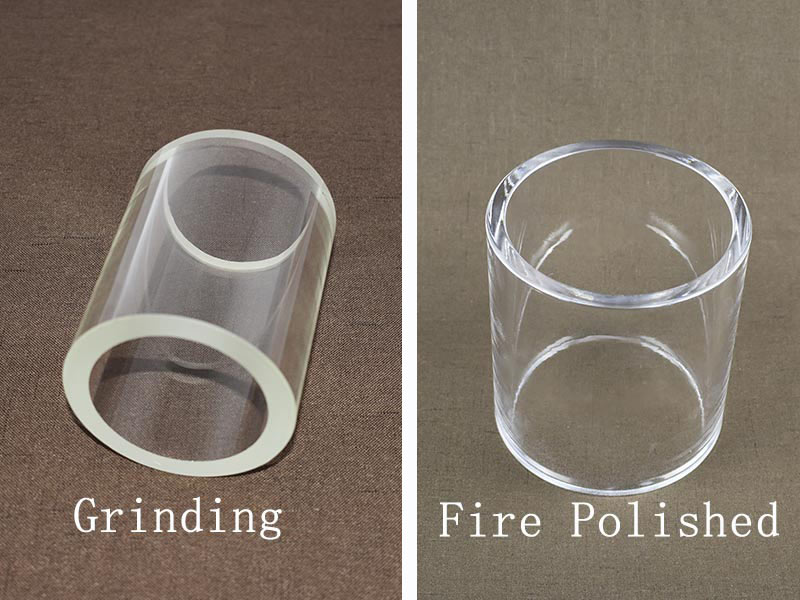 Sales manager: Andy
Phone/WhatsApp: +8613569413718
Email: [email protected]
Skype: live:andypchao