Product Detail
High Temperature Pipeline Quartz Glass Tube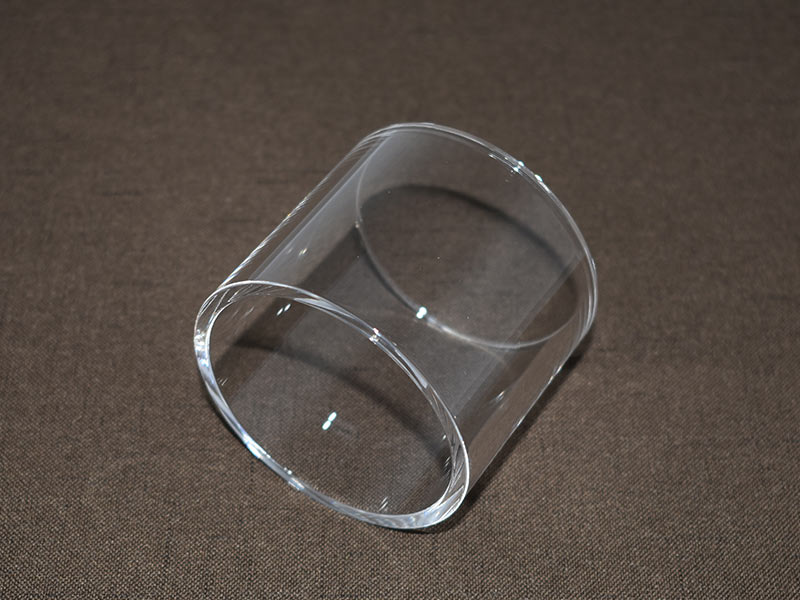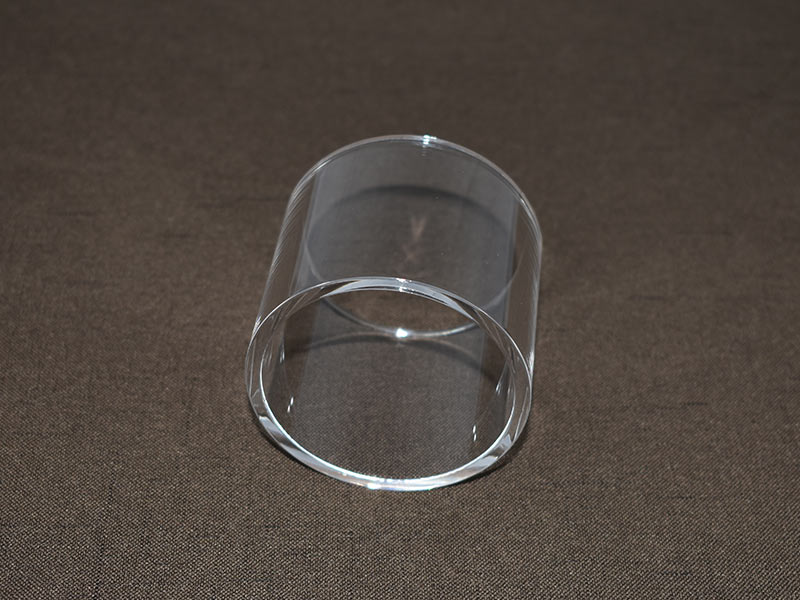 Description of high temperature pipeline quartz glass tube
Specifications:
1.High purity quartz ,SiO2> =99.99%
2.No bubble, strip, chipping or scratch
3.we can manufacture the quartz products according to customer's design
Features of JD Wholesale Heat Resistant Fused Silica Quartz Glass Plate:
1.High purity made of 99.99% pure quartz
2.Strong Hardness, Can reach Morse level 7.
3.High temperature resistance, can work under 1200°C continuously,and in short time can even work under 1500°C.
4.Acid and Alkali resistance. Except Hydrofluoric acid, JD Square Heat Resistant Fused Silica Quartz Glass Plate does not react with any acid
5.Electric insulation, it is 10000 times of usual glass.
6.High light transmittance , it is different from 85%-95% depend on different spectrum.
7.Excellent thermal shock stability ,Small thermal expansion coefficient,it is only 5.5×10-7/℃
8.Control in less than 20 PPM, 15 PPM, 10 PPM, 5 PPM ,2 PPM.
If you are interested in the high temperature pipeline quartz glass tube or need to consult, please click on our online customer service, or call us.
We customize all kinds of glass tube with nice price.
Welcome sending your inquiry:
Sales manager: Andy
Phone/WhatsApp: +8613569413718
Email: [email protected]
Skype: live:andypchao