Product Detail
High temperature pipe quartz glass tube
High temperature pipe quartz glass tube
Specification:
1. High purity quartz, SiO2>=99.99%
2. No bubbles, peeling, chipping or scratches
3. We can manufacture quartz products according to customer's design
Features of JD wholesale heat-resistant fused silica glass plate:
1. High purity made of 99.99% pure quartz
2. Strong hardness, can reach Mohs level 7.
3. High temperature resistance, can work continuously at 1200°C, and even work at 1500°C in a short time.
4. Acid and alkali resistance. Except for hydrofluoric acid, JD square heat-resistant quartz glass plate does not react with any acid
5. Electrical insulation is 10,000 times that of ordinary glass.
6. High light transmittance, up to 85%-95% depending on the spectrum.
7. Excellent thermal shock stability, small thermal expansion coefficient, only 5.5×10-7/℃
8. Control at less than 20 PPM, 15 PPM, 10 PPM, 5 PPM, 2 PPM.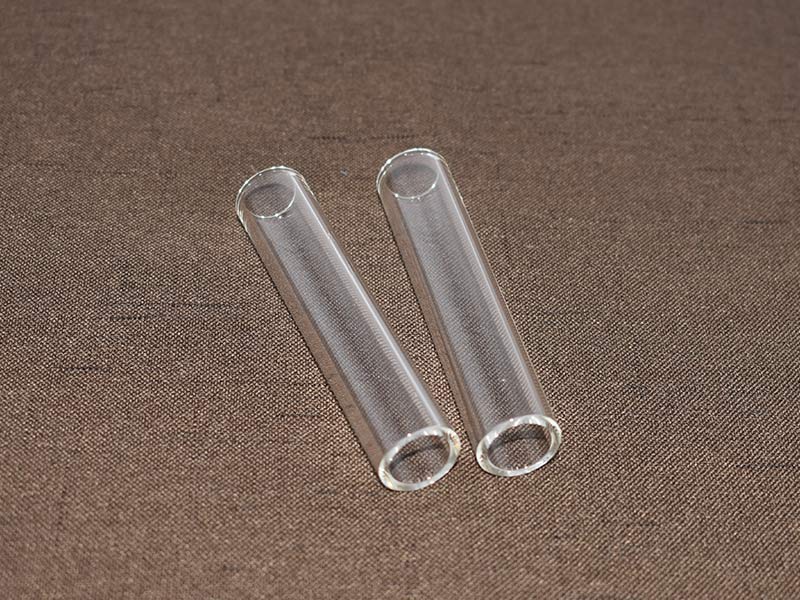 High temperature pipe quartz glass tube
application
It is widely used in medical, electronic equipment, scientific research, optics and other industries. We also produce quartz products such as transparent quartz plates and translucent quartz plates.
Welcome to send your inquiry:
Sales manager: Andy
Phone/WhatsApp: +8613569413718
Email: [email protected]
Skype: live:andypchao
Xinxiang Pan Chao Instruments Co., Ltd.
Address: Room 1502, Jing Ye Gong Yuan Guo Ji, Jin Sui road and New Second Street intersection, Xin Xiang city, Henan Province, China