News Detail
Heat resistance Of Borosilicate Glass Sight Glass
Heat resistance of borosilicate glass sight glass
Glass is a poor conductor and brittle material. We often see that glass water glasses burst. But the 3.3 borosilicate glass sight glass is different. Because of the chemical composition of 12.7% boron trioxide, its thermal stability is greatly improved. According to the provisions of ISO3587, the 3.3 borosilicate glass sight glass products are heated to 140 in an oven. C, keep the temperature for 30 minutes, immediately take it out and put it into 20. In the water of C, the borosilicate glass sight glass will not burst. This index is called the thermal shock temperature. ISO3587 stipulates that 3.3 borosilicate glass sight glass products with φ less than 100mm shall have a thermal shock resistance of not less than 120 ℃;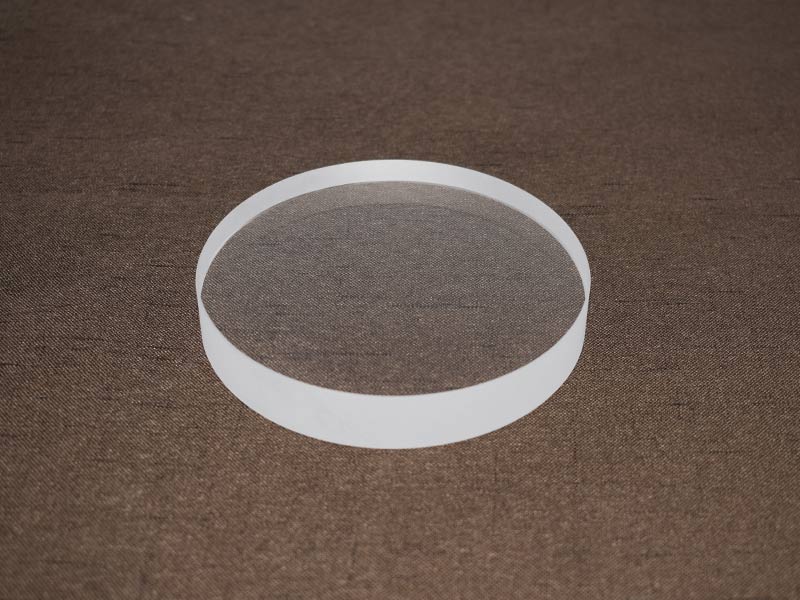 3.3 borosilicate glass products with φ greater than 100mm shall have a thermal shock resistance of not less than 110 ℃. This means that when the borosilicate glass sight glass is heated at 140 ° C or 130 ° C, it suddenly encounters cold water at 20 ° C, which will not cause the borosilicate glass sight glass to burst. In actual use, this situation is rare. Since people know that hot glass sight glasses are afraid of cold water, they generally don't get cold water onto hot glass sight glasses. In the production of glass sight glass equipment, there are many cases where the temperature is greater than 120 ° C. When the glass equipment is heated to above 100 ° C, special protection should be given to prevent the cold water from reaching the glass and it will not burst. It is described in ISO3587.
Therefore, the heat resistance of the borosilicate glass sight glass makes the borosilicate glass sight glass widely used in industrial production.
If you are interested in the Heat resistance Of Borosilicate Glass Sight Glass or need to consult, please click on our online customer service, or call us.
We customize all kinds of glass tube with nice price.
Welcome sending your inquiry:
Sales manager: Andy
Phone/WhatsApp: +8613569413718
Email: [email protected]
Skype: live:andypchao