News Detail
Glass Bong becomes a smoker alternative
We are a professional glass making company, and the glass material we choose is very good. The products produced using high-quality glass have no odor and do not cause any harm to our human body. Now we will explain some Glass Bong in detail to you The characteristics of this product. Why is it used by more and more people?
Hookahs first came up in Arabia. They are widely used in Arabia. For Arabs, smoking hookah is definitely an enjoyment for them. Many people have their own hookah on different occasions. The pot, in order to save time and pay attention, people will carry a silver cigarette holder with them. This is not only one of their smoking utensils, the shape is very beautiful, and it can also be watched at home. They will do well. It is difficult to resist the product. After introducing it to our country, in order to meet the needs of our domestic market, we have some of the latest improvements. In order to be able to get more use of healthy fashion people, we start with The method of use and the pigments used are very particular. In order to make people use our products healthier, the pigments we need to use are produced very naturally. They are gradually used by people. Many places have become a substitute for many people smoking.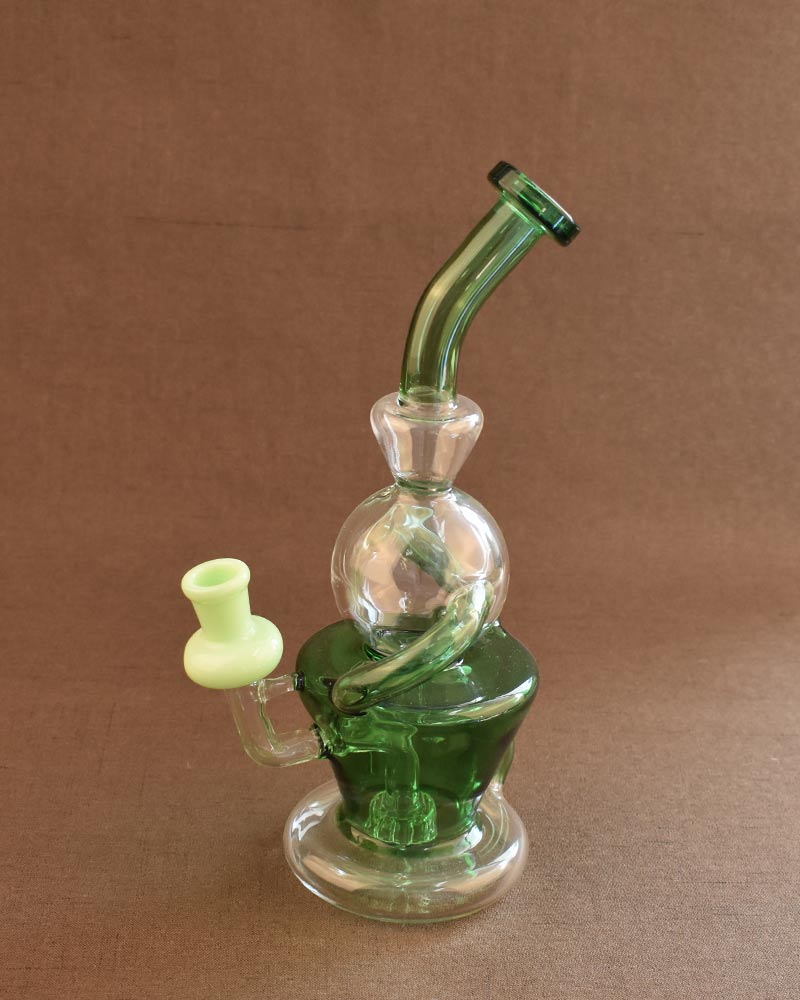 The appearance of the Glass Bong we produced is very beautiful. You can directly see that the internal structure is very novel. If you need it in this regard, you can directly come to our factory to choose. We welcome your arrival Will give you the best service. Hope we can reach a good cooperation.
If you are interested in the Smoking Glass Tube Pipe Smoking Glass Bongs or need to consult, please click on our online customer service, or call us.
We customize all kinds of water glass pipe with nice price.
Welcome sending your inquiry:
Sales manager: Andy
Phone/WhatsApp: +8613569413718
Email: [email protected]
Skype: live:andypchao