Product Detail
Customized Borosilicate pyrex glass tube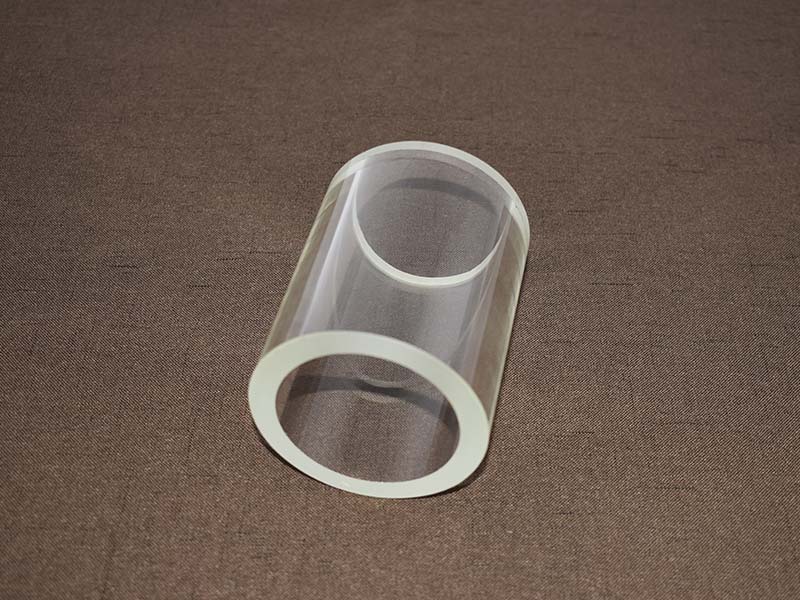 High borosilicate glass is made by using the characteristics of glass conduction at high temperature, and the glass is melted by heating inside the glass and processed by advanced production technology. In the glass tube, SiO2 (silicon oxide) >78%, B2O3 (boron oxide) >10%, the content of silicon and boron is very high.
High borosilicate glass product series
1. Glass rod: it can be used to process high-end decorative lamps and lanterns, and it is favored at home and abroad
2. Glass pipes: can be used for chemical instrument pipes, chemical pipes, crafts pipes
3. Blank tube for solar vacuum tube
4. High-end craft daily necessities High borosilicate materials are widely used in solar energy. my country's rural and village population accounts for about 80% of the country's total population, constituting about 300 million households, and the rural solar water heater market has more than 90% market gap. If the penetration rate of solar water heaters in rural areas reaches 25%, it will generate 130 billion yuan in sales.
Widely used in solar glass collectors/lamps/chemical equipment pipes/heat exchange equipment, etc.