Product Detail
Clear 3.3 High Borosilicate Glass Sight Glass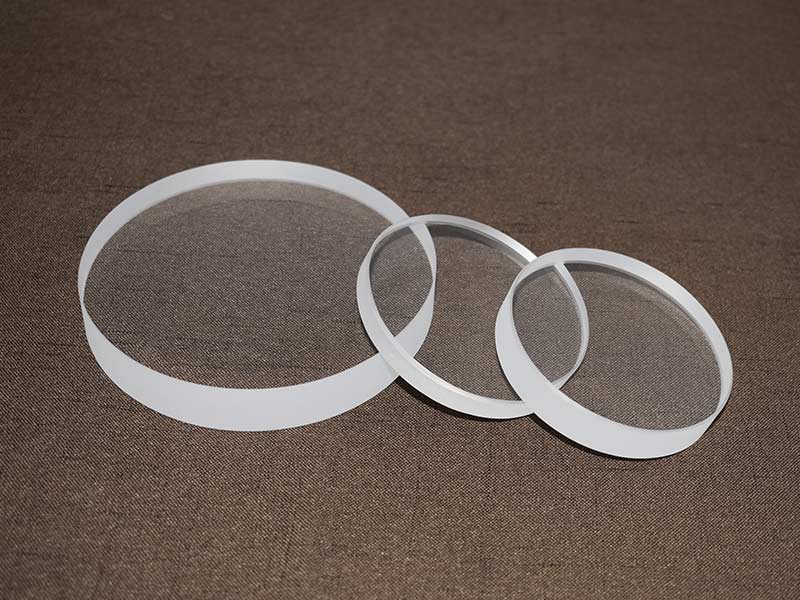 The sight glass chemical equipment is transparent and intuitive and is loved by operators. It has a property that no material has, and it cannot be ignored. That is the light transmission property. 3.3 borosilicate sight glass can transmit 92% of visible light. Ultraviolet rays with a wavelength of 360-400nm can also transmit 90-92%.
Ultraviolet rays shorter than 360nm are impenetrable. The infrared transmittance is also 92%. For photochemical reaction equipment, it is better to use 3.3 borosilicate glass sight glass.
Because 3.3 glass sight glass has many advantages above, it is widely used as anti-corrosion material, making chemical anti-corrosion equipment.
Welcome sending your inquiry:
Sales manager: Andy
Phone/WhatsApp: +8613569413718
Email: [email protected]
Skype: live:andypchao