Product Detail
Clear 3.3 High Borosilicate Glass Cylinder Tube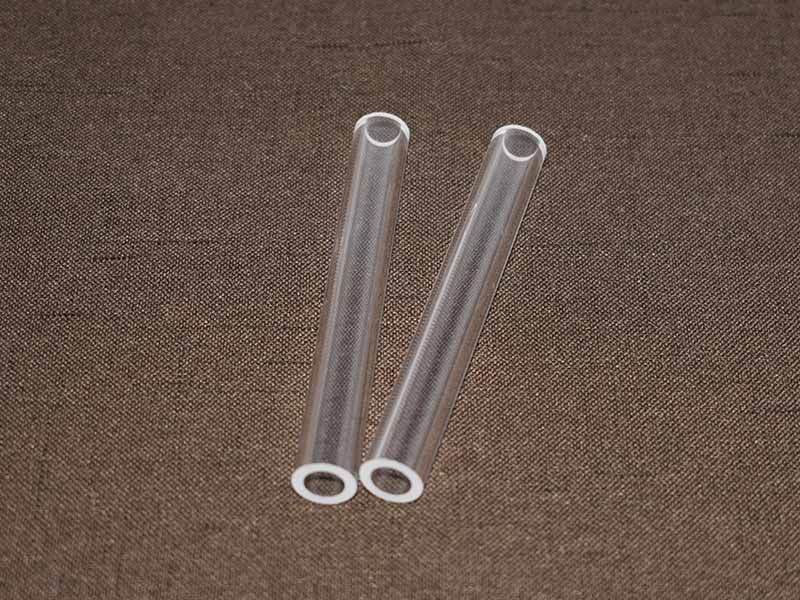 The full name of 3.3 glass is high borosilicate 3.3 heat-resistant glass, and its expansion coefficient is 3.3, which is the most widely used glass in laboratory glass instruments.
3.3 glass tube is a special glass material with low expansion rate, high temperature resistance, high strength, high hardness, high light transmittance and high chemical stability. It is widely used in laboratory instruments, chemical industry, tableware, medical packaging, solar energy and other fields Because the expansion coefficient is about 3.3 * 10-6K-1, it is called 3.3 glass .
The high chemical stability of 3.3 glass tube refers to water resistance, acid resistance and alkali resistance. They are water resistance, acid resistance level 1 and alkali resistance level 2 (called A2 level). Water resistance and acid resistance cannot be achieved by other glasses. 3.3 glass is not strictly alkali-resistant glass, so its performance index is A2 level, but it meets ASTM E438 requirements. Even in the chemical industry, except for special needs use. (Among the glass varieties, except for the specially melted alkali-resistant glass, the alkali resistance can not reach A1 level).
It should be noted that the glass reacts slowly with alkali. The main component of the glass, SiO2, reacts slowly with strong alkali to form NaSiO3. All attention should be paid to the long-term contact of strong alkali with glass, which affects the analytical chromatography.
3.3 glass is more popular in our uses. The types of burners, measuring devices, standard ports, crafts, furnaces and lampmen are all 3.3 glasses. When buying, you should avoid the low-end materials of soda lime glass flooding the high-priced market.
Welcome sending your inquiry:
Sales manager: Andy
Phone/WhatsApp: +8613569413718
Email: [email protected]
Skype: live:andypchao