Product Detail
Boiler Sight Glass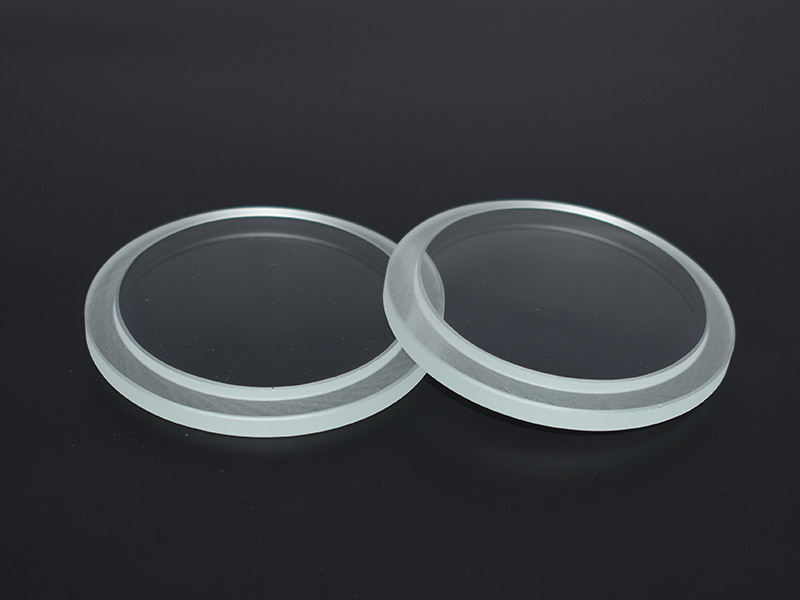 Boiler sight glass refers to special glass that is installed on the boiler and used to observe the product status or equipment operation in the boiler. Generally, it has good transparency, high heat resistance, high mechanical strength and good chemical stability.
The performance of boiler sight glass:
The temperature resistance of the materials used for processing the boiler sight glass meets: 300℃-1500℃.
Glass color: generally white and transparent (colorless and transparent).
Compressive strength: 1-30Mpa (depending on the actual size and material)
Boiler sight glass size:
The main round sight glass size: ¢10mm~¢700mm;
Square sight glass size: 20mm×20mm~700mm×700mm
The thickness is 2mm~50mm;
Application scope of boiler sight glass
It can be used in industrial boilers, household boilers, power station boilers, waste heat boilers, organic carrier boilers, hot blast stoves, garbage incinerators, etc. Specially customized sight glass can also have properties such as acid resistance, alkali resistance, and high temperature resistance. It is petroleum, chemical, Indispensable and important components for various pressure vessels and instruments such as pipelines, valves, cracking furnaces, and liquid storage tanks in the pharmaceutical and other industries.
Boiler sight glass installation method:
First of all, the glass needs to be cleaned before it is installed on the window. This can remove the pollutants on the glass surface, prevent crystallization and cracking at high temperature, and also provide the transparency of the glass.
Secondly, in the installation process, it is necessary to select a suitable gasket. Both the top and the bottom of the glass need a gasket. The gasket has a thermal expansion pressure between the glass and the metal, which effectively prevents the glass from being crushed due to cold and hot expansion. The choice of gaskets needs to be selected according to the conditions of use of the boiler.
Once again, it is necessary to apply even force when tightening the screw. Use cleverness and not brute force, but the screw is tightened and the tank does not leak.
If you are interested in the Boiler Sight Glass or need to consult, please click on our online customer service, or call us.
We customize all kinds of sight glass with nice price.
Welcome sending your inquiry:
Sales manager: Andy
Phone/WhatsApp: +8613569413718
Email: [email protected]
Skype: live:andypchao