News Detail
3.3 Tempered high borosilicate glass
3.3 Tempered high borosilicate glass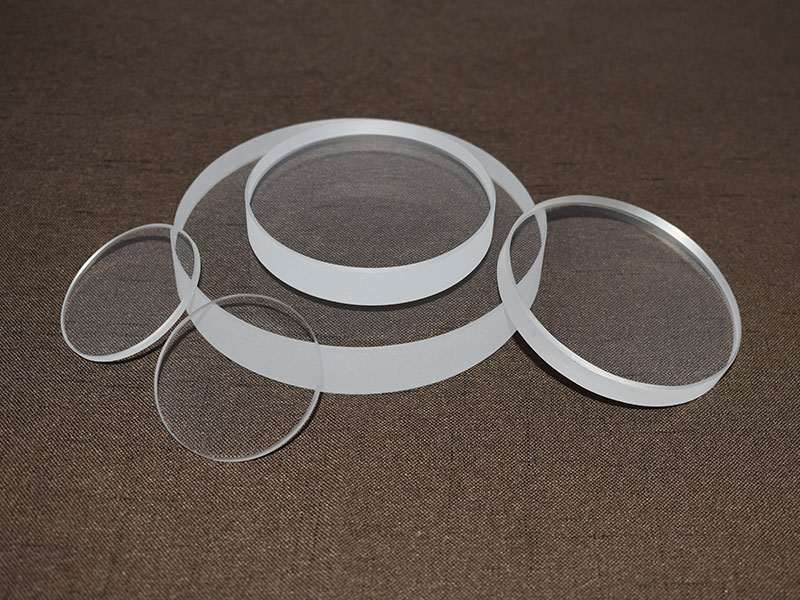 Our company produces 3.3 tempered high borosilicate glass, using 3.3 high borosilicate float glass produced in large ponds. After cutting, polishing, cleaning, and finally tempering, the characteristics of the glass are strengthened. It has good appearance, high temperature resistance, pressure resistance, acid and alkali resistance, transparency and other excellent qualities.
Our company produces 3.3 steel high borosilicate glass with thickness 1.7, 2.0, 2.5, 3.0, 3.3, 3.0, 5.0, 6.0, 8.0, 10.0, 12.0, 15.0, 20.0, 25.0, etc. The maximum size is 2000*750mm, the minimum size is diameter 20mm.
If this product uses 3.3 steel high borosilicate instrument glass, the pressure will be even greater.
If you are interested in boiler equipment glass glass or need consultation, please click on our online customer service, or call us. Pan Chao, customized glass of different quality specifications.
Panchao special industrial glass, tailor-made glass of different quality for you.
Welcome sending your inquiry:
Sales manager: Andy
Phone/WhatsApp: +8613569413718
Email: [email protected]
Skype: live:andypchao
Xinxiang Pan Chao Instruments Co., Ltd.
Address: Room 1502, Jing Ye Gong Yuan Guo Ji, Jin Sui road and New Second Street intersection, Xin Xiang city, Henan Province, China